Doctors in Hawaii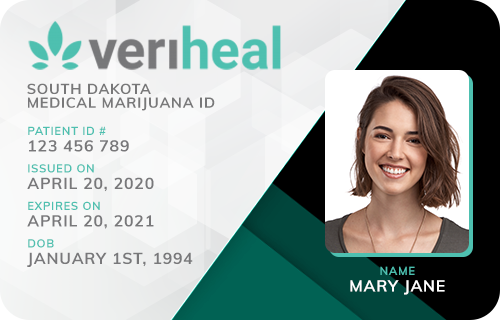 Veriheal

Verified
Wheeler Army Airfield, HI
(99) Reviews











(99) Reviews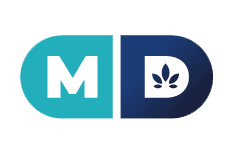 MD Prime

Verified
Wheeler Army Airfield, HI
(42) Reviews











(42) Reviews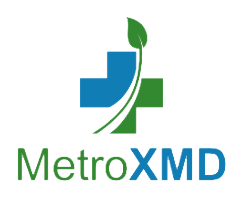 MetroXMD

Verified
Wheeler Army Airfield, HI
(15) Reviews











(15) Reviews











Doctor420Hawaii - Hilo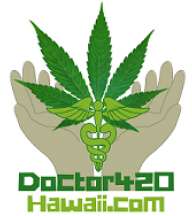 Doctor420Hawaii - Hilo

Location:
Hilo, HI
(0) Reviews


(0) Reviews


Doctor420Hawaii - Maui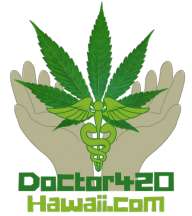 Doctor420Hawaii - Maui

Location:
Kahului, HI
(0) Reviews


(0) Reviews


Doctor420Hawaii - Moloka'i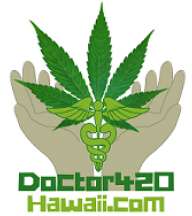 Doctor420Hawaii - Moloka'i

Location:
Kaunakakai, HI
(0) Reviews


(0) Reviews


Doctor420Hawaii - O'ahu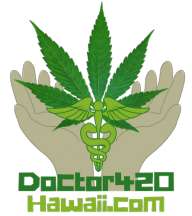 Doctor420Hawaii - O'ahu

Location:
Honolulu, HI
(1) Reviews


(1) Reviews


Doctor420Hawaii - Kaua'i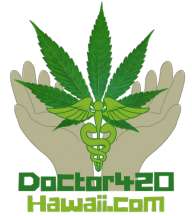 Doctor420Hawaii - Kaua'i

Location:
Lihue, HI
(0) Reviews


(0) Reviews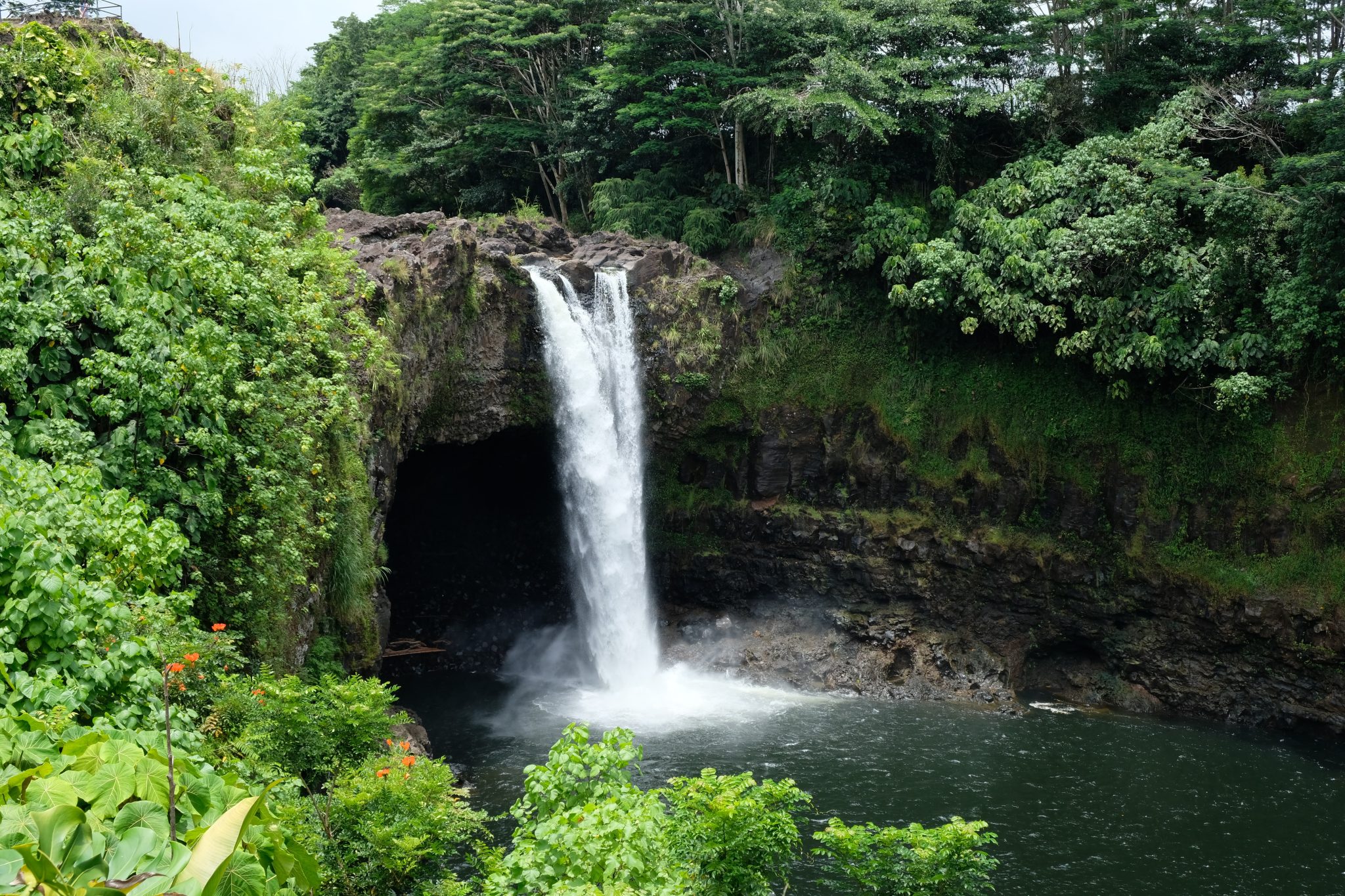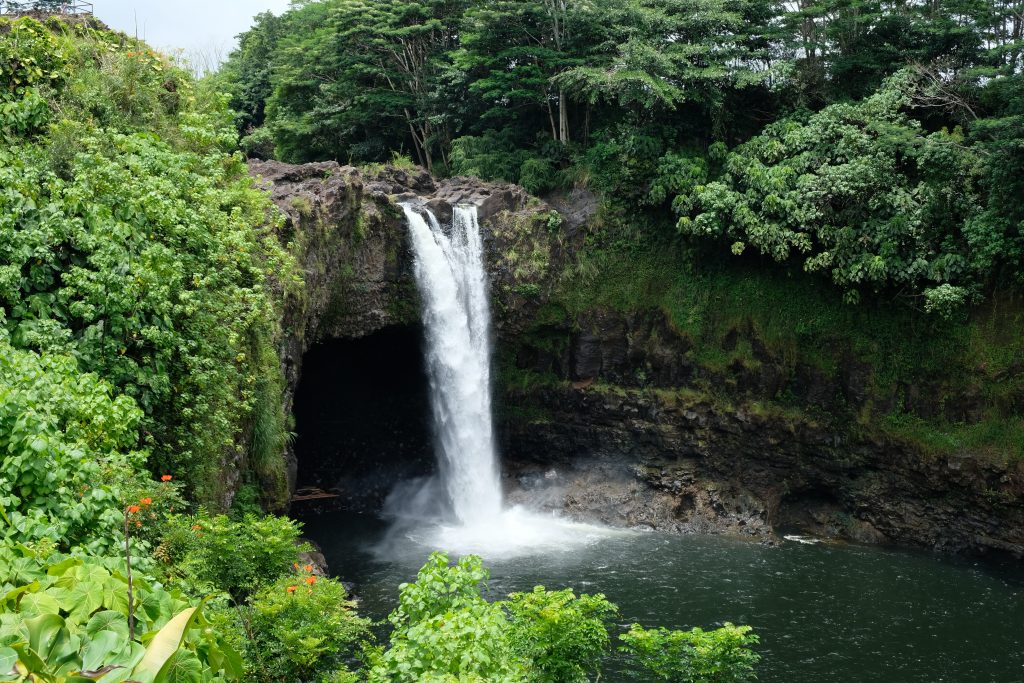 Hawaii's aquamarine waters and gorgeous beaches might explain its reputation as a land of chill, laid-back vibes.
Yet when it comes to using marijuana, Hawaii's cannabis laws are stricter than you might expect.
The Aloha State imposes several regulations on how patients can use medical marijuana to treat health conditions. Although it has decriminalized the recreational use of cannabis, and has even tried to legalize recreational use as recently as 2023, many rules and regulations remain in place.
If you're interested in accessing medical marijuana in Hawaii, let our guide to the state's medical marijuana laws put your mind at ease. Read on to learn everything you need to know, from getting a doctor's recommendation to how much medical marijuana you can legally possess.
How Do I Find a Doctor in Hawaii Who Can Recommend Medical Marijuana?
The first step to accessing medical cannabis in Hawaii is to find a doctor.
For those who don't have a doctor or want to find a doctor who specializes in medical marijuana, the simplest way to do this is to use the Marijuana Doctors database.
You'll need to see a doctor who can evaluate your health condition, determine if your health condition qualifies for medical marijuana, and write a doctor's recommendation for you.
This recommendation, also known as a certification, is based on whether the patient being diagnosed with a medical condition that the Hawaii Department of Health considers a qualifying condition.
Patients who already see a primary care physician or medical specialist can speak with them to learn more.
Marijuana Doctors' easy-to-use directory can help you to quickly find the nearest medical marijuana doctors in your area. Their website provides you with everything from each doctor's phone number and office hours, to ratings and reviews from fellow patients.
Once a doctor writes a recommendation for medical marijuana, the state of Hawaii will recognize the doctor's recommendation as valid for three years.
How Do I Apply For a Hawaii Medical Marijuana Card?
New patients who want to join Hawaii's Medical Cannabis Patient Registry Program must be 18 years of age or older. They must also have a valid photo ID and a medical marijuana recommendation from their doctor.
The next step is to begin what Hawaii calls the 329 application process.
State law requires all qualified patients to join the Medical Cannabis Patient Registry Program, before they can legally purchase and consume cannabis for health and wellness.
Signing up for Hawaii's Medical Cannabis Patient Registry Program is fast, easy, and can be done online.
Here's how to do it:
Create an Account
Visit Hawaii's Medical Cannabis Registry Account Services page.
Select "Create Account."
Enter your email and create a password, then click "Continue."
Enter your contact information.
Review the Terms of Use. Click the checkbox to confirm that you agree.
Click "Create Account" to complete the account creation process.
Now that you've created an account, your next step is to fill out the 329 application form.
Access the 329 Application Form
Visit the login page for the Hawaii Medical Cannabis Registry.
Enter your user name (email address) and your password to log in.
Next, the site will ask you to choose the type of application you need:
o In-State Applicants (ISP): choose this option if you are a resident of the state of Hawaii.
o Out of State Applicants (OSP): choose this option if you are visiting Hawaii for less than 120 days within a 12-month period.
How to Fill Out the 329 Application Form for In-State Residents
Please note that the following steps are only for the in-state application form.
If you reside outside of Hawaii, you can find information about how to complete the out-of-state application form in a later section of the article called, "Does Hawaii Accept Out-of-State Medical Marijuana Cards?"
After you log in to your account and select the in-state application form, the site will take you to a page that says "Welcome to the online patient application!"
In the blue box, click the "Verify Email Address" button. Check your email inbox, open the verification email from eHawaii.gov, and follow the instructions.
Once you verify your email address and agree to the Terms and Conditions, select "Start an Application."
Enter the name of your doctor or medical provider who issued your medical marijuana recommendation. Select "Next" and enter the requested personal information before proceeding to the next page.
Confirm whether a caregiver will be involved. Hawaii requires medical marijuana patients under the age of 18 to have an adult caregiver who can act on their behalf. If yes, check the box and fill out the required caregiver information. Otherwise, continue to the next page.
Confirm whether you have or plan to have a medical marijuana grow site (garden). If yes, check the box and fill out the required fields. Otherwise, continue to the next page.
The next page is where you fill out all required documents, including the Patient ID card document. Note: the documents for the Caregiver ID card, Caregiver Certification, and Grow Site certification are only relevant if you have a caregiver and/or grow site.
Open each form that is relevant to your application and fill out the form in its entirety. Complete and e-sign the forms, then save a copy of the signed form to your computer or mobile device. You will need to upload the saved documents on the next page.
On the next page, choose "Yes, I want to upload documents now" and upload the completed forms that you saved to your computer or mobile device. Select "Next" and review the information to confirm everything is accurate.
Choose the registration type. First-time applicants are only eligible for a 1-year registration. If you later renew your medical marijuana card, you can choose to select a two-year registration type at that time.
Review the Applicant Statement of Understanding and Certification, check the box, and click "Continue."
Choose your payment method and select "Pay Now." The fee for a one-year registration is $38.50. The fee for two-year registration is $77.
Applications are processed in the order received, and usually take two to four weeks to process.
You may log in to your account at any time to check the status of your application. If your application is returned because it was incomplete, you will need to make the necessary corrections before the state can issue your medical marijuana card.
Upon approval, the Department of Health (DOH) will issue you a medical marijuana card, also known in Hawaii as a 329 Registration Card.
Check Out: Understanding the Therapeutic Potential of Cannabis Terpenes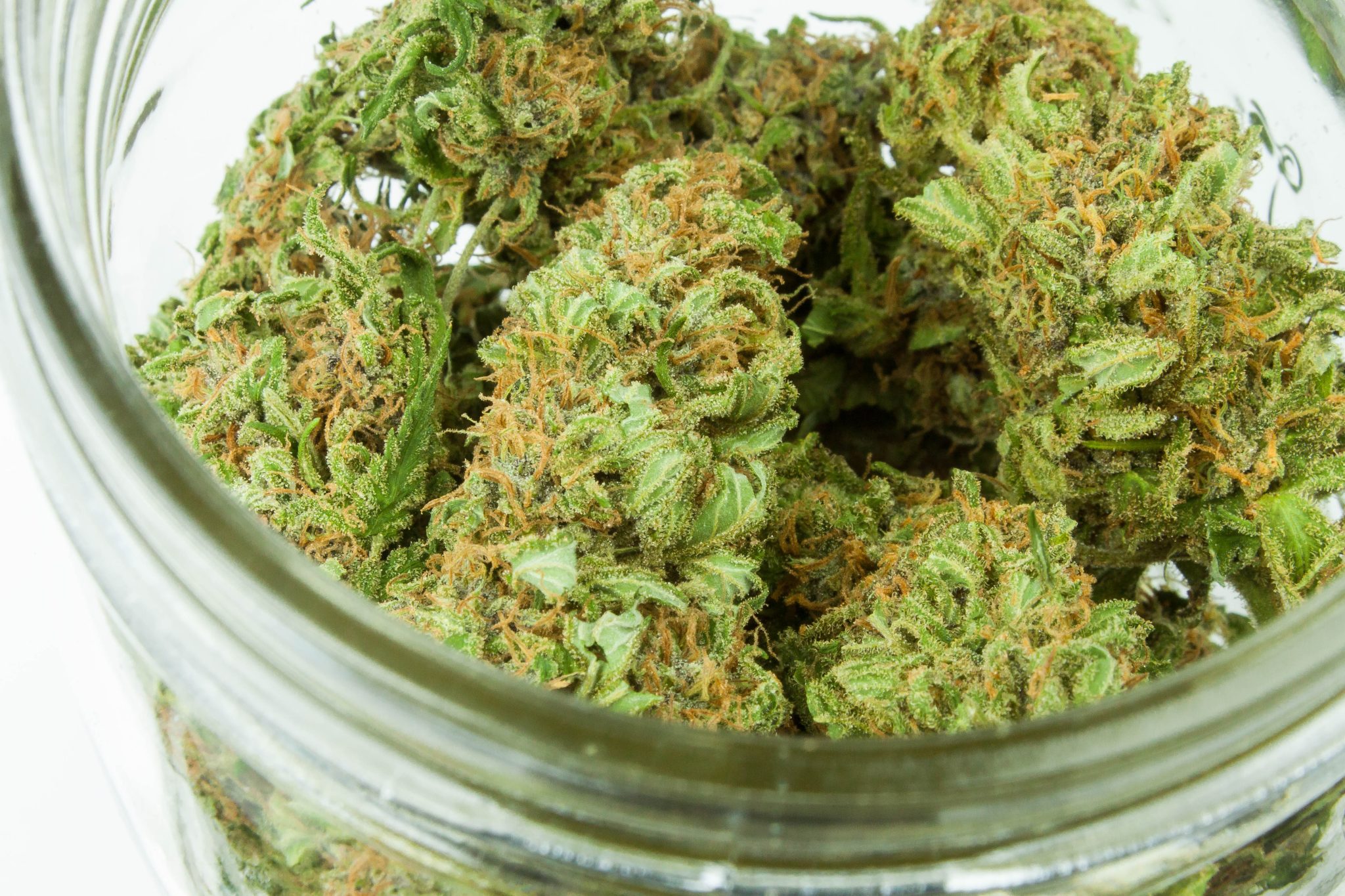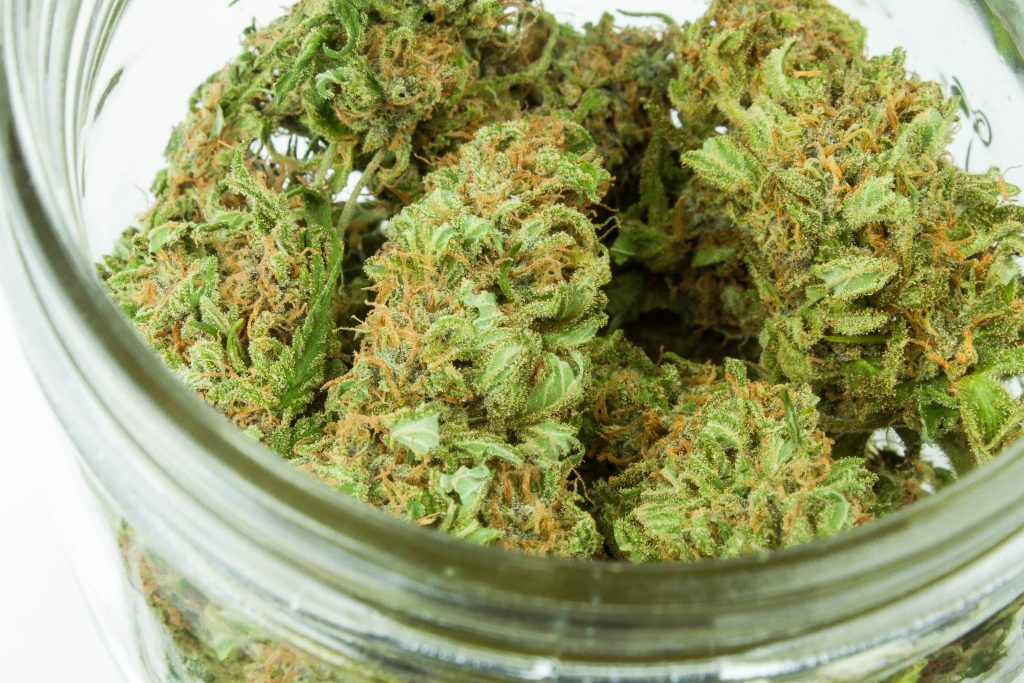 What Are the Qualifying Conditions for a Medical Marijuana Card in Hawaii?
Hawaii qualifies the following medical conditions for medical marijuana treatment:
Amyotrophic Lateral Sclerosis
Cancer
Glaucoma
Lupus
Epilepsy
Multiple Sclerosis
Rheumatoid Arthritis
Human immunodeficiency virus (HIV)
Acquired immune deficiency syndrome
Post-traumatic stress disorder
Patients who are in treatment for a chronic or debilitating disease, or who experience one or more of the following conditions, can also qualify:
Cachexia or wasting syndrome
Severe pain
Severe nausea
Seizures, including epilepsy
Severe and persistent muscle spasms, including multiple sclerosis or Crohn's disease
Hawaiian residents under the age of 18 are able to apply for a medical marijuana card, as well.
They must have a qualifying condition and an adult, typically a parent or legal guardian, who can register and act as their caregiver.
Who Can Recommend Patients for Medical Marijuana in Hawaii?
Physicians (MD or DO) and advanced practice RNs can evaluate whether a patient would benefit from medical marijuana, as long as:
They have a valid license to practice in Hawaii, and are in good standing.
They are also licensed in Hawaii to certify a patient for the state medical marijuana program.
Who Can Be a Medical Marijuana Caregiver in Hawaii?
All minor patients under the age of 18 are required to have a designated caregiver.
If you have been diagnosed with a condition that makes you too ill to grow or obtain medical marijuana on your own, you are also eligible under Hawaii's Medical Cannabis Registry Program to use a designated caregiver.
It is the patient's responsibility to find someone who is willing to act on their behalf as a caregiver. The caregiver must be at least 18 years old and must also register with the DOH Medical Cannabis Registry Program.
Note that a person can only act as a caregiver to one patient at any given time.
After December 31st, 2023, caregivers will no longer be able to grow medical marijuana on a patient's behalf unless the patient is a minor, or if they reside on an island where there are no dispensaries.
However, the caregiver can still assist the patient with purchasing medical cannabis from a licensed dispensary.
Does Hawaii Accept Out-of-State Medical Marijuana Cards?
Hawaii accepts out-of-state medical marijuana cards. As of 2019, patients who visit the Aloha State can apply for a temporary medical marijuana card. The temporary card is valid for two months.
However, the process still involves a little bit of paperwork.
Visit the Hawaii Medical Cannabis Registry website, create an account, and follow the steps for the Out-of-State Patients (OSP) application process.
Applicants can apply for no more than two 60-day terms per calendar year, and are subject to a non-refundable $49.50 application fee.
In addition, applicants must have:
A valid medical marijuana card issued by their state.

Physician certifications or recommendations are not accepted in lieu of a card.
If the card does not have an expiration date listed, additional documents need to be uploaded that show when the card expires.
This can be done in the "other documents" section of the online application.

A valid state ID or driver's license.
A medical condition that falls under Hawaii's list of qualifying debilitating medical conditions.
Minors under the age of 18 who want to apply for a temporary out-of-state medical marijuana card must meet additional requirements.
The minor must have a designated adult caregiver (parent, guardian, or legal custodian).
The minor must also have a valid form of ID, such as a passport (passports are accepted as a valid ID for minors only) or a driver's license from the same state where their original medical marijuana card was issued.
Once the out-of-state application is approved, the patient will be granted electronic access to Hawaii's 329 Registration card.
You Might Like: 10 Top Medical Marijuana Strains for Your Health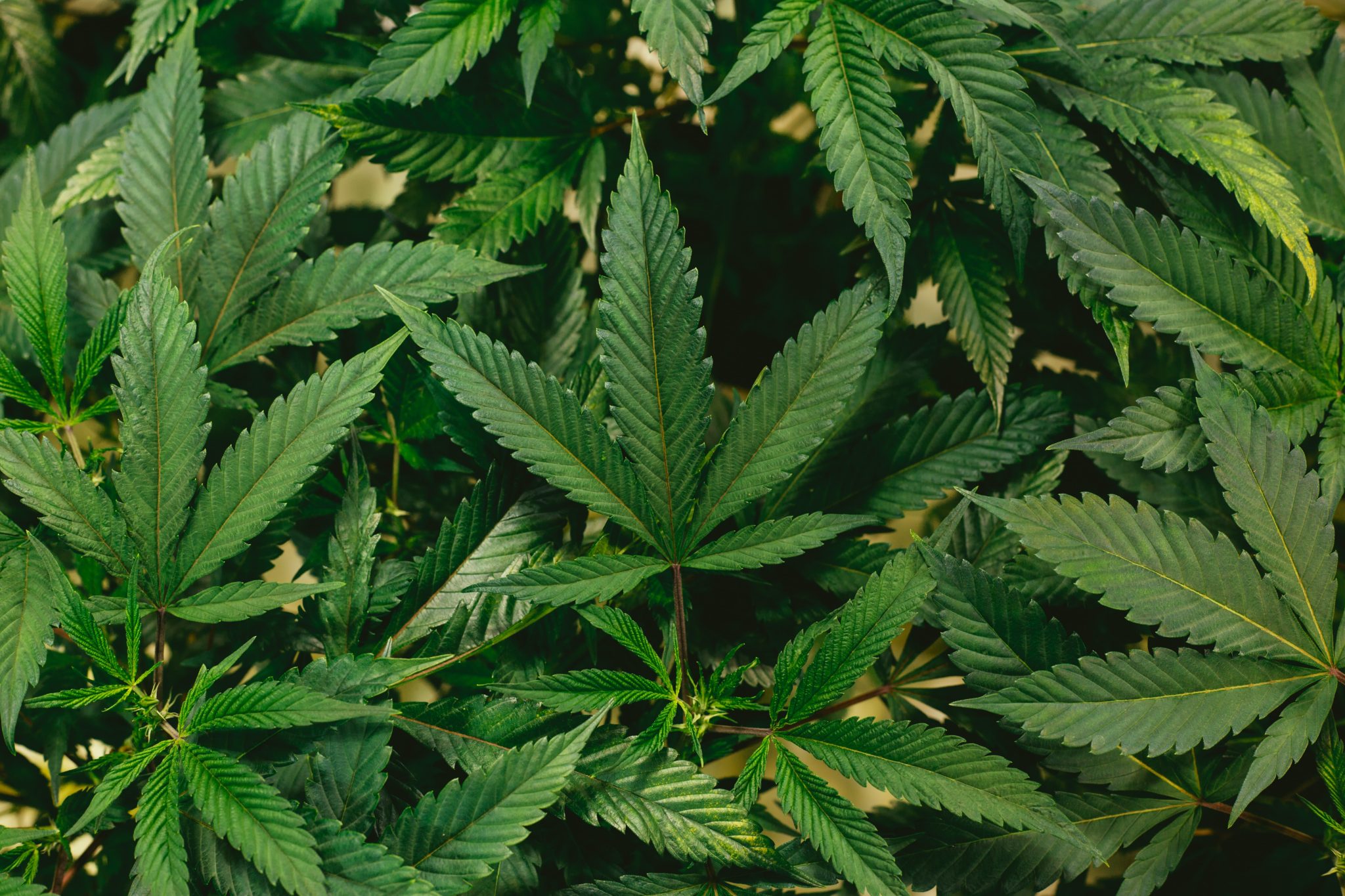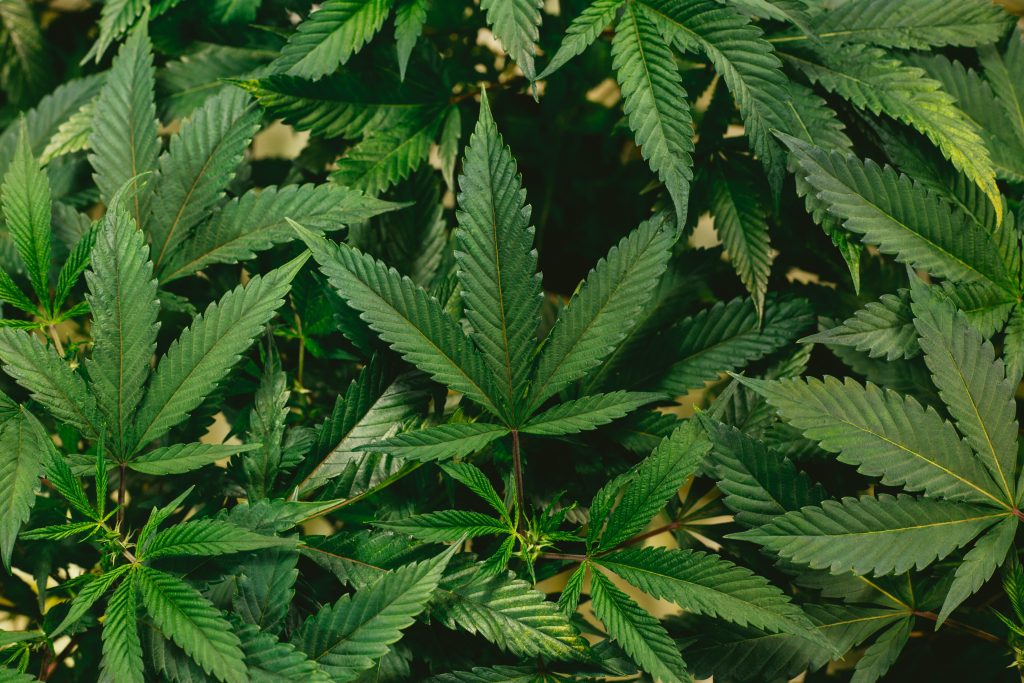 Can You Bring Medical Marijuana When You Fly from One Hawaiian Island to Another?
Cannabis flowers and cannabis-infused products remain illegal at the federal level. By law, you cannot transport marijuana across state lines or across federal property, which includes federal airspace and other federally maintained jurisdictions.
That means it's illegal to possess any type of cannabinoid during travel, even inter-island travel within the state of Hawaii.
For example, you cannot bring medical marijuana with you when you fly from Honolulu to Kauai. This applies whether you are flying with medical marijuana inside your carry-on or checked luggage.
How Much Cannabis Can I Legally Possess or Grow in Hawaii?
Patients who have a valid Hawaii medical marijuana card may possess up to 4 ounces of usable cannabis, and may grow up to 7 plants.
The patient must purchase the marijuana from a licensed Hawaii dispensary, or grow it according to state guidelines. Hawaii limits cannabis grow locations to:
The residence of the qualifying patient or their approved caregiver.
Another site that is either owned or controlled by the qualifying patient or their caregiver.
All cannabis plants must be labeled with a legible identification tag. Only qualifying patients or their designated primary caregiver are allowed to handle or possess the cannabis plant.
After December 31, 2023, caregivers will no longer be able to grow cannabis plants on behalf of an adult patient, unless there are no dispensaries on the island where they reside. Caregivers will still be able to grow cannabis on behalf of a patient who is under the age of 18.
Which Hawaiian Islands Have Marijuana Dispensaries?
Hawaii has medical marijuana dispensaries on four of its main islands:
Kauai
Maui
Oahu
The Big Island
Patients who have a valid Hawaii medical cannabis card can visit a dispensary to shop several popular Hawaiian medical marijuana strains.
In 2022, Hawaii legalized the sale of cannabis edible products, including "gummies, hard molded confections made primarily from sugar or syrup, chocolates, cookies, brownies, honey, beverages, powdered beverage mixes or beverage additives, syrup beverage mixes or beverage additives."
Does Hawaii Restrict or Limit Where People Can Smoke Medical Marijuana?
According to Hawaii state law, medical marijuana users are prohibited from smoking in public and anywhere else that smoking is not allowed.
This includes (but is not limited to):
Public parks
Public beaches
Recreation centers and youth centers
School grounds
In a moving vehicle, including any type of bus
In the workplace
Whenever a patient transports a cannabis product, it must be in a tightly sealed container, well-concealed, and out-of-view.
Inter-island transport of any cannabis substance is strictly prohibited under the law.
Conclusion:
Those who still have questions about the Medical Cannabis Registry Program can visit the Resources page on the Hawaii Department of Health website.
The legal status of cannabis is in a constant state of change. Because medical cannabis laws can change at a moment's notice, it's important to stay abreast of the latest news in your state or region.
When in doubt, visit the website for your local government to check the status of the law. You can also bookmark the Marijuana Doctors website and visit it whenever you need the most up-to-date information about local medical marijuana doctors, dispensaries, and legal developments.
Up Next: CBG vs. CBD: Which Cannabinoid Shows More Promise for Mental Health?
Find Marijuana Doctors in Your State
Start your search. Enter info below or use my location.