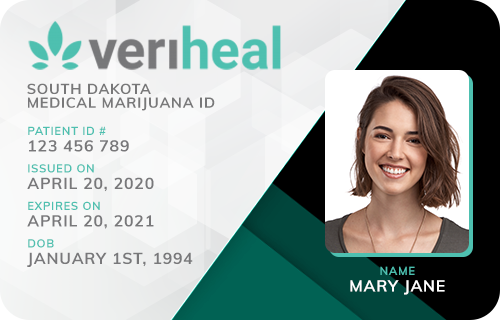 Veriheal

Verified
Wheeler Army Airfield, HI
(99) Reviews











(99) Reviews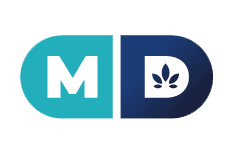 MD Prime

Verified
Wheeler Army Airfield, HI
(42) Reviews











(42) Reviews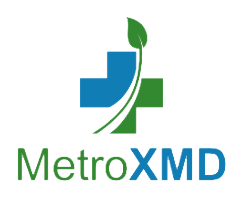 MetroXMD

Verified
Wheeler Army Airfield, HI
(15) Reviews











(15) Reviews











Doctor420Hawaii - Hilo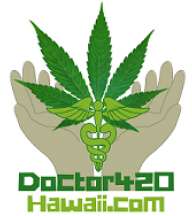 Doctor420Hawaii - Hilo

Location:
Hilo, HI
(0) Reviews


(0) Reviews


Doctor420Hawaii - Maui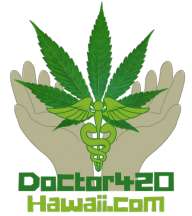 Doctor420Hawaii - Maui

Location:
Kahului, HI
(0) Reviews


(0) Reviews


Doctor420Hawaii - Moloka'i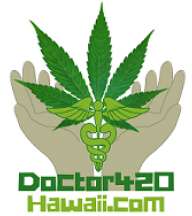 Doctor420Hawaii - Moloka'i

Location:
Kaunakakai, HI
(0) Reviews


(0) Reviews


Doctor420Hawaii - O'ahu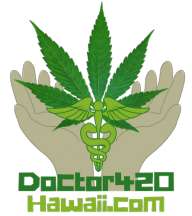 Doctor420Hawaii - O'ahu

Location:
Honolulu, HI
(1) Reviews


(1) Reviews


Doctor420Hawaii - Kaua'i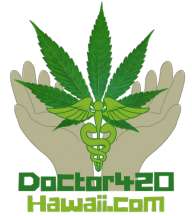 Doctor420Hawaii - Kaua'i

Location:
Lihue, HI
(0) Reviews


(0) Reviews


Qualifying Conditions In Hawaii
Patients in Hawaii diagnosed with one of the following severe, debilitating, or life-threatening medical conditions, are afforded legal protection under the Hawaii Medical Marijuana law, as per Senate Bill 862:
Hawaii Medical Marijuana Program
You must have a valid ID card (Driver's License, State ID or Passport).

State Residency is no longer a requirement. The program serves qualifying individuals that reside in the state of Hawaii.

Obtain legitimate medical records or documentation from your primary care physician describing their diagnosis — *Learn how to request your medical records
Bring your medical records with you to your marijuana evaluation appointment and have your physician request and fill out a written certification form from the Hawaii Department of Health Medical Cannabis Registry Program — *Find a certified medical marijuana physician in Hawaii
Be diagnosed with a Qualifying Condition.
Obtain a registration certificate, known as a medical marijuana identification card, from the Hawaii Department of Health Medical Cannabis Registry Program.

Hawaii Department of Health Medical Cannabis Registry Program:
Mailing Address: 4348 Waialae Avenue #648, Honolulu, Hawaii 96816
Phone: (808) 733-2177
medicalcannabis@doh.hawaii.gov
Locate a Hawaii Dispensary
The best way to receive comprehensive care while using medical cannabis is to establish a relationship with a Hawaii medical marijuana doctor. Patients with qualifying conditions can obtain medical marijuana from dispensaries as allowed by Hawaii law.
Using MarijuanaDoctors.com as a resource, you can review the location, hours, reviews, delivery information and other important notes about the medical marijuana doctors in Hawaii. We pride ourselves on being the premier resource for connecting you with a medical marijuana doctor with whom you can develop a lasting, caring relationship.
Head to MarijuanaDoctors.com to get all the latest, accurate information about medical marijuana access in your state including Doctors, Dispensaries & the Medical Marijuana Program.
Find Marijuana Doctors in Your State
Start your search. Enter info below or use my location.
As Seen On: