Doctors in Tallahassee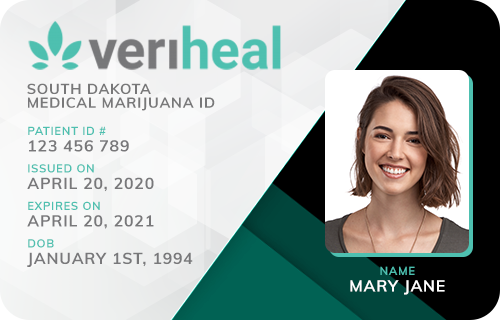 Veriheal

Verified
Zolfo Springs, FL
(99) Reviews











(99) Reviews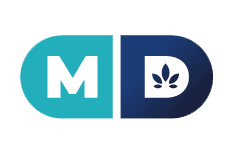 MD Prime

Verified
Zolfo Springs, FL
(42) Reviews











(42) Reviews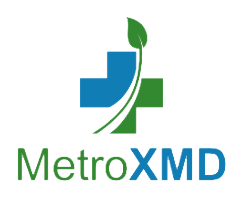 MetroXMD

Verified
Zolfo Springs, FL
(15) Reviews











(15) Reviews











DoctorsRx Medical Centers - Open During COVID/ In Person and Online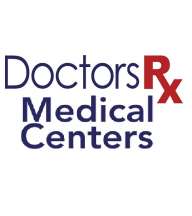 DoctorsRx Medical Centers - Open During COVID/ In Person and Online

Location:
Tallahassee, FL
(2) Reviews



(2) Reviews



CannaMD - Tallahassee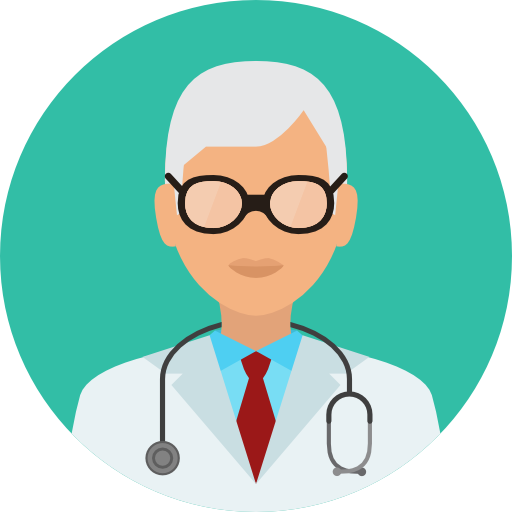 CannaMD - Tallahassee

Location:
Tallahassee, FL
(0) Reviews

(0) Reviews

Medical Marijuana Doctors in Tallahassee, FL
Licensed medical marijuana doctors are available throughout Florida and can help you find a dosage and strain of medical weed that combats your discomfort. If you're interested in meeting with a medical cannabis doctor, it's essential to review Florida's legislation for medical marijuana eligibility and a physician's pre-visit requirements.
Do You Qualify for Medical Marijuana in Florida
Florida approves several conditions for medical marijuana treatment. Conditions approved for a medical cannabis recommendation from a licensed medical marijuana doctor include:
Illnesses that are within the same class or are comparable to Florida's qualifying conditions may also receive medical weed if approved by your medical marijuana doctor. Chronic pain also has some limitations on its qualification because it must stem from one of the qualifying conditions and exceed the amount of pain associated with the condition.
If you feel your condition or chronic pain qualifies, don't hesitate to contact a medical marijuana doctor about scheduling an appointment to discuss using medical marijuana.
Do You Meet Your Medical Marijuana Doctor's Pre-Visit Requirements?
Before your appointment, your medical marijuana doctor's office will talk to you about pre-visit requirements, such as receiving your medical records in advance. You'll also need to bring a photo ID, like your Florida driver's license, to prove your residency. Both documents, your health records and photo ID, are required by all medical marijuana doctors.
Review any other requirements your physician may have, such as whether they treat minors or their policies on health insurance. You can find this information on our website, as well as additional details, such as:
Prices
Discounts
Appointment lengths
Payment methods
When you meet with your medical marijuana physician, expect to discuss your health history, a medical cannabis treatment plan and how to apply for your medical marijuana card.
Search for a Medical Marijuana Doctor in Tallahassee
Because Florida requires you to be reapproved for medical marijuana every 30 weeks, it's important to have a medical cannabis physician that's understanding and educated so that you can build the best medical marijuana treatment plan with them.
Across Tallahassee, several physicians are available to provide that level of care. Search for a medical marijuana doctor in Tallahassee or expand your search to nearby cities in Leon County today.
Find Marijuana Doctors in Your State
Start your search. Enter info below or use my location.