Doctors in Summerfield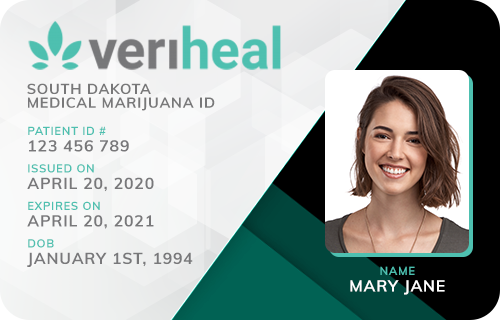 Veriheal

Verified
Zolfo Springs, FL
(99) Reviews











(99) Reviews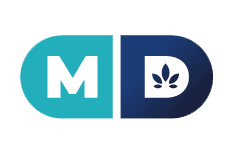 MD Prime

Verified
Zolfo Springs, FL
(42) Reviews











(42) Reviews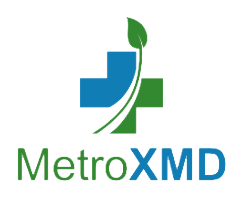 MetroXMD

Verified
Zolfo Springs, FL
(15) Reviews











(15) Reviews











Medical Marijuana Doctors in Summerfield, FL
Summerfield, FL, residents can take advantage of a marijuana-friendly doctor's services just like patients in any other area. This directory of practices can help you begin Florida's medical marijuana program registration.
Are You Eligible for Cannabis Medicine in Florida?
Florida medical marijuana law outlines the diagnoses that can make someone qualified for medicinal cannabis. Anyone who doesn't have one of the listed conditions can still consult with a doctor. If they believe medical marijuana will help you, they can still recommend you for the program.
Conditions eligible for Florida medical marijuana include:
The Two Steps to Florida Medical Marijuana Registration
Patients who want to become eligible for marijuana medicine in Florida should make sure to complete the steps in the right order. Visit your doctor first — you must have a recommendation to finish the state application. Then, you can submit a complete registration.
Schedule an appointment with a marijuana-certified doctor to get assessed. If you get approval, your physician will create an electronic certification that goes to the Department of Health.
After your visit, you'll get an email that tells you how to fill in your application online. Submit every document it asks from you and remember to pay the registration fee so you can complete it correctly. It takes about 30 days for the state to process your submitted application.
Contact a Certified Physician
In Florida, only doctors who have finished a state training course can provide recommendations. You also must see a doctor for three months before you can get certified.
The doctors listed here have all received the proper training — you just need to build a doctor-patient relationship with one! For more Florida doctor listings, check out our other city pages.