Doctors in Palm Coast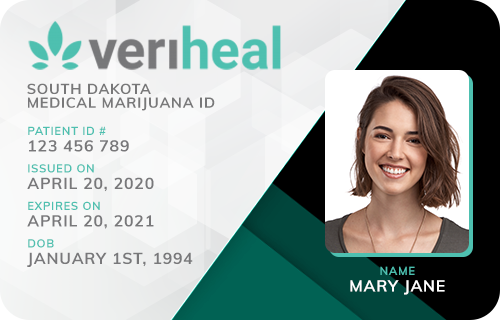 Veriheal

Verified
Zolfo Springs, FL
(99) Reviews











(99) Reviews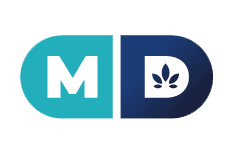 MD Prime

Verified
Zolfo Springs, FL
(42) Reviews











(42) Reviews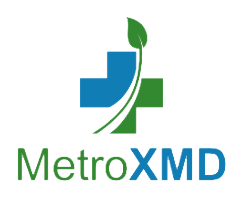 MetroXMD

Verified
Zolfo Springs, FL
(15) Reviews











(15) Reviews











CannaMD | Palm Coast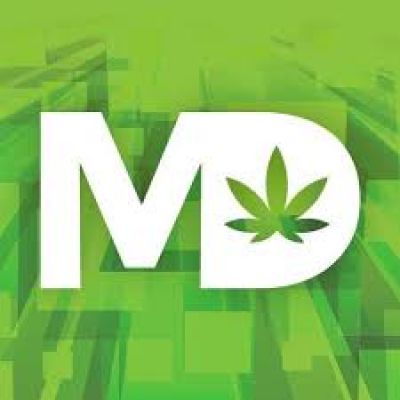 CannaMD | Palm Coast

Location:
Palm Coast, FL
(0) Reviews

(0) Reviews

You can find physicians happy to provide medical marijuana recommendations all over the country — including Palm Coast! We've gathered a list of qualified medical professionals here to make the search easier. All you must do is learn about Florida's registration process and choose a doctor.
Step One: Determine If You Qualify
Before you start applying, you should understand who does and doesn't qualify for medical marijuana in Florida. State law lists the following conditions as eligible for medicinal cannabis:
Patients who don't have any of the health problems on the list can still qualify if a certified physician approves them for medical marijuana use. They must think that medical marijuana will benefit you more than it would hurt you.
Step Two: Look Over the Registration Process
You have to go through the steps of the medical marijuana program's application process in a certain manner. While a paper application is available online, you must get an assessment from a certified doctor before submitting your registration. Once you complete the assessment, the online version of the application will be available to you.
Visit a state-approved physician for a medical marijuana assessment, and the doctor will send a certification over to the state for patients who pass. Make sure the doctor has the proper credentials and will work with you for three months before your evaluation.
After the appointment, you can apply for the medical marijuana program online. Follow the directions clearly and wait at least 30 days for your card to arrive in the mail.
Step Three: Schedule an Appointment
Florida allows medical professionals with the right qualifications to certify patients for the medicinal cannabis program. Physicians who pass a course from the state receive access to the program's registry, which lets them send over authorizations.
Now that you understand the process, what are you waiting for? Schedule an appointment with a doctor in your area or another Florida location today.
Find Marijuana Doctors in Your State
Start your search. Enter info below or use my location.