Doctors in Longwood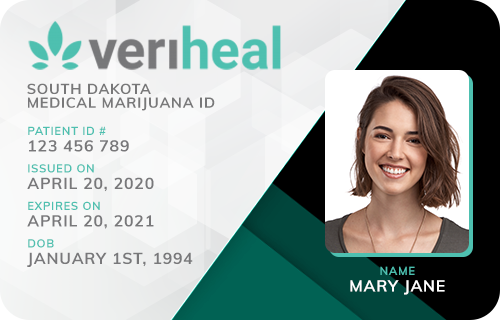 Veriheal

Verified
Zolfo Springs, FL
(99) Reviews











(99) Reviews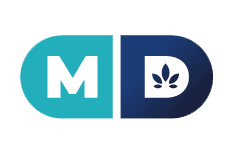 MD Prime

Verified
Zolfo Springs, FL
(42) Reviews











(42) Reviews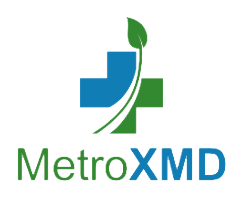 MetroXMD

Verified
Zolfo Springs, FL
(15) Reviews











(15) Reviews











Medical Marijuana Doctors in Longwood, FL
Physicians who can recommend medical marijuana practice all over the United States, including in Longwood, FL. Check out this overview of Florida's medicinal cannabis registration and find a doctor to kick off the process today.
Step One: Will the State Approve Your Condition?
It helps to have an idea of who can qualify for the medical marijuana program before applying for it. The following conditions can receive medicinal cannabis treatment in Florida:
If you don't have one of these exact diagnoses, you still have hope. Florida also approves patients whose doctors believe could benefit from cannabis medicine.
Step Two: Understand How to Apply
You must complete the steps of the registration process in a specific order. Visit a certified physician so they can submit your electronic certification. Request an assessment appointment, and your physician will submit your information to the medical marijuana registry, so you can complete the process.
Most folks sign up online after their assessment appointment because electronic applications process faster. The state will email you credentials to use for online registration, but you can also use a paper version of the application.
When you apply, you must provide proof of residency, identification, a passport-style picture for your medical marijuana card and an application fee. If you complete the application correctly, you should receive a card in about 30 days.
Step Three: Pick a Certified Physician
Only doctors who have taken a state-issued course can recommend medical marijuana for you. Completion of the course lets them enter your information in the state's medical marijuana registry, and then you'll be able to complete an application. In addition, you must see your doctor for at least three months before you get an assessment done.
We've eliminated the guesswork for you by providing contact information for certified doctors in your area. If you want to see your options in other areas in the state, visit our list of Florida cities.