Doctors in Jacksonville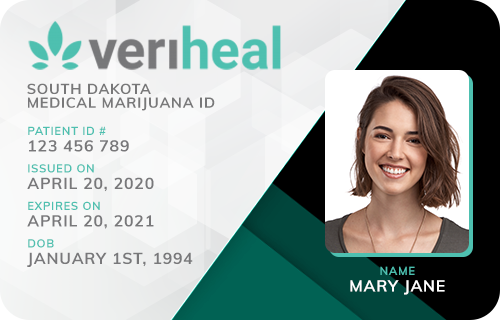 Veriheal

Verified
Zolfo Springs, FL
(99) Reviews











(99) Reviews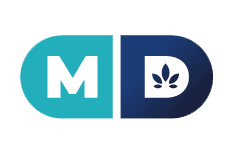 MD Prime

Verified
Zolfo Springs, FL
(42) Reviews











(42) Reviews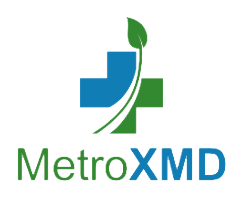 MetroXMD

Verified
Zolfo Springs, FL
(15) Reviews











(15) Reviews











DoctorsRX Medical Centers - Open During COVID/ In Person and Online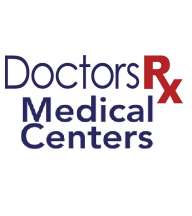 DoctorsRX Medical Centers - Open During COVID/ In Person and Online

Location:
Jacksonville, FL
(17) Reviews



(17) Reviews



Duval Co. 420 Doctor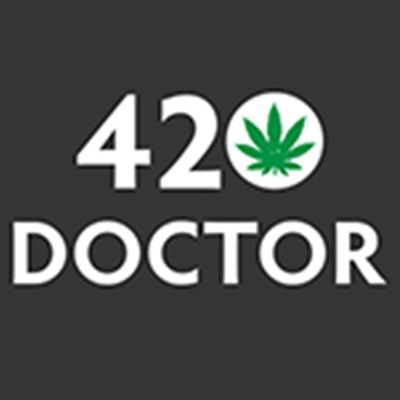 Duval Co. 420 Doctor

Location:
Jacksonville, FL
(1) Reviews
(1) Reviews
CannaMD - Duval Co. - Jacksonville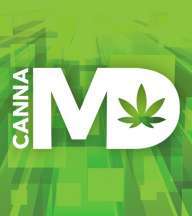 CannaMD - Duval Co. - Jacksonville

Location:
Jacksonville, FL
(2) Reviews

(2) Reviews

DoctorsRX Medical Centers - Open During COVID/ In Person and Online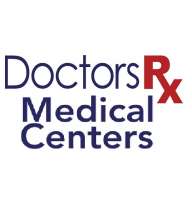 DoctorsRX Medical Centers - Open During COVID/ In Person and Online

Location:
Jacksonville, FL
(4) Reviews



(4) Reviews



Medical Marijuana Doctors in Jacksonville, FL
So, you've decided to try medical marijuana to treat your chronic condition, but you don't know where to start. Is medical marijuana legal? Do you even qualify? How does the application process work? Where do you find a doctor to give you the green light?
Don't fret — once you're done reading this page, you'll have a much better idea about the medical marijuana experience in Jacksonville.
Florida MMJ Laws
It can get confusing to try to understand the intricate details of your state's medical marijuana laws. Here's what you need to know about using cannabis medically in Florida:
Yes, medical marijuana is legal — if you follow state regulations.
Recreational marijuana use is outlawed in Florida, so patients must get a medical marijuana ID to use it.
In the past, only terminally ill patients could use medical marijuana, but now patients with a wide variety of disorders can qualify.
You aren't the only one who has to get a license from the state. Doctors must have the authorization to serve medical marijuana patients.
Doctors recommend medical marijuana instead of prescribing it. Medical marijuana can't be prescribed because it's still federally illegal. So, you have to go to a dispensary to get it instead of a pharmacy.
Medical Marijuana Patient Requirements
To qualify for a medical marijuana card in Florida, you must meet the following conditions:
You must have a qualifying debilitating condition defined by the state. You can find examples of eligible conditions at Florida's DOH website and our website.
Before you request medical marijuana treatment, you must have tried other treatment methods first.
You must be 18 or over or have permission from your parent/guardian.
A doctor must assess and approve you for MMJ.
Your Assessment Appointment
If you think you could be eligible to use medical marijuana, set up an evaluation with a qualified marijuana doctor. At your appointment, provide the office with medical records proving your diagnosis and a form of ID. Minors need to bring a parent or guardian, too.
The assessing doctor will consider a variety of factors, such as the intensity of your symptoms and whether the risks of using marijuana are worth getting the benefits. If they think you qualify, you must see that doctor for three months before you can register with the state. After that, you just sign up with the state online and wait for your card to arrive in the mail.
Where Are the Weed Doctors in Jacksonville?
At Marijuana Doctors, we update our listings of medical marijuana doctors regularly to make sure that you can always find a doctor close to home. Check out our Florida listings to find a Jacksonville doctor close to you.
Find Marijuana Doctors in Your State
Start your search. Enter info below or use my location.