Doctors in Hialeah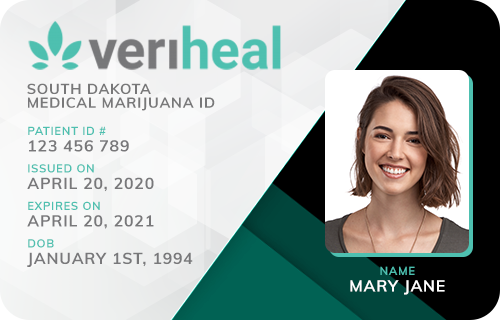 Veriheal

Verified
Zolfo Springs, FL
(99) Reviews











(99) Reviews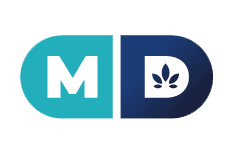 MD Prime

Verified
Zolfo Springs, FL
(42) Reviews











(42) Reviews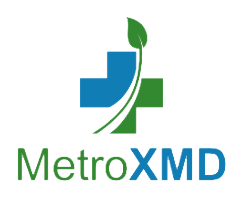 MetroXMD

Verified
Zolfo Springs, FL
(15) Reviews











(15) Reviews











SVM Med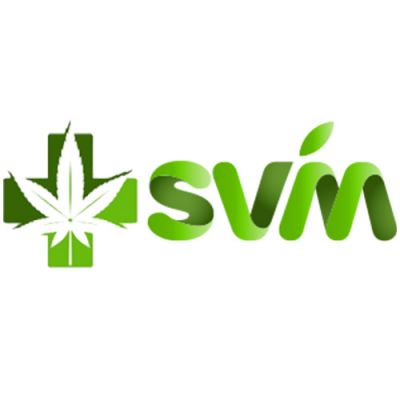 SVM Med

Location:
Hialeah, FL
(0) Reviews
(0) Reviews
Searching for a marijuana-positive doctor has never been easier thanks to MarijuanaDoctors.com. People are becoming increasingly accepting of using cannabis as medicine all over the United States, including in Hialeah. We're here to help you learn more about the medical marijuana signup process in Florida and connect you with physicians through our user-friendly database.
What Conditions Can Floridians Treat With Medicinal Cannabis?
You could qualify for Florida's medical marijuana program if you have:
Patients with similar disorders can also join the program if their physician believes the benefits of using cannabis medicine outweigh the risks for their condition.
The Florida Medical Cannabis Application
To gain access to the Florida medical marijuana registry, you must undergo an assessment by a qualified medical professional. Make sure the doctor you see has documentation of your diagnosis, whether it's from their practice or sent over from another physician. If you pass the assessment, the physician will submit your information to the registry.
Once you have approval from your doctor, you'll get access to the state's website, so you can fill in the rest of your application. It will request a photo for your medical marijuana card, proof of Florida residency and a registration fee.
Which Doctors Can Assess Me?
You must receive an assessment from a physician who has received authorization from the state to recommend medical marijuana. These doctors have taken an official class and provide services in the state of Florida. The state will only accept a recommendation from a doctor who has seen you for three months beforehand.
Let Us Help You Find a Doctor
Hopefully, this short guide will give you the starting point you need to begin the search for a marijuana-certified doctor in Hialeah. For more doctors in Florida, search for physicians by city.
Find Marijuana Doctors in Your State
Start your search. Enter info below or use my location.