Doctors in Fort Walton Beach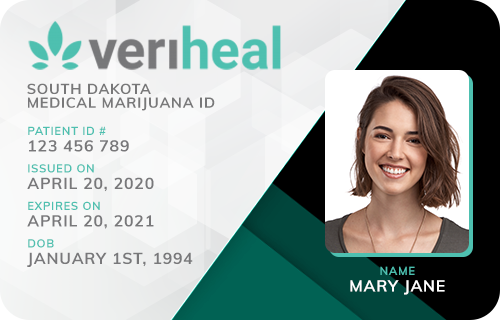 Veriheal

Verified
Zolfo Springs, FL
(99) Reviews











(99) Reviews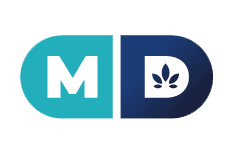 MD Prime

Verified
Zolfo Springs, FL
(42) Reviews











(42) Reviews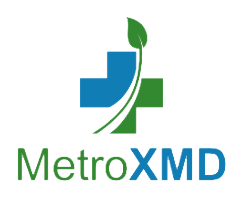 MetroXMD

Verified
Zolfo Springs, FL
(15) Reviews











(15) Reviews











DoctorsRX Medical Centers - Open During COVID/ In Person and Online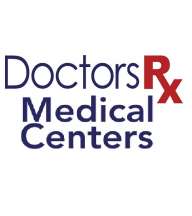 DoctorsRX Medical Centers - Open During COVID/ In Person and Online

Location:
Fort Walton Beach, FL
(2) Reviews



(2) Reviews



Medical Marijuana Doctors in Fort Walton Beach, FL
Once you find a marijuana-certified doctor to give you a recommendation for cannabis medication, the other steps of the registration process will fall in place. Before you start browsing our database of medical professionals in the Fort Walton area, it's a smart idea to learn some basic information about the Florida application process.
Who Can Apply for Medical Marijuana in Florida?
Patients who have any of the conditions listed below can sign up for medical cannabis in Florida:
If you don't have a diagnosis on this list, Florida will also accept patients with similar health issues who have received a recommendation from their physician.
How to Sign Up for Cannabis Medicine in Florida
A certified physician must assess your condition before you can apply to the state. If they don't have documentation of your diagnosis, bring proof from another medical practice. They'll review your health issues and decide whether you can enter the program.
If you pass, your doctor will enter a certification into the state's online registry. You'll get an email with credentials and a link to finish the application online. As a part of the registration, you must upload proof of residency and a photo for your medical marijuana ID.
Who Can Assess Me for Eligibility?
The physician who assesses you must meet the criteria set forth by the state of Florida. To gain access to the medical marijuana registry, medical professionals must take a state course and practice within the state of Florida. Additionally, they must see you for three months before you can receive a recommendation.
Find a Qualified Physician
We hope this information will help you make an informed decision on your search for a weed-friendly physician in Fort Walton. If you need more options, check out doctors in other nearby Florida cities.
Find Marijuana Doctors in Your State
Start your search. Enter info below or use my location.