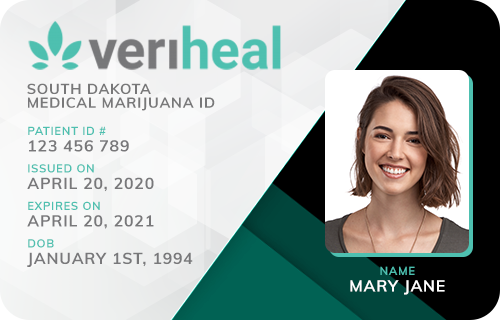 Veriheal

Verified
Zolfo Springs, FL
(99) Reviews











(99) Reviews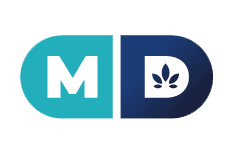 MD Prime

Verified
Zolfo Springs, FL
(42) Reviews











(42) Reviews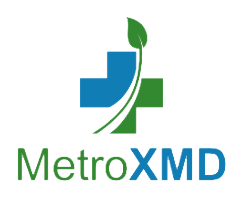 MetroXMD

Verified
Zolfo Springs, FL
(15) Reviews











(15) Reviews











DoctorsRX Medical Centers - Open During COVID/ In Person and Online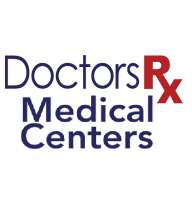 DoctorsRX Medical Centers - Open During COVID/ In Person and Online

Location:
Fort Lauderdale, FL
(11) Reviews

(11) Reviews

CannaMD - Broward Co. - Fort Lauderdale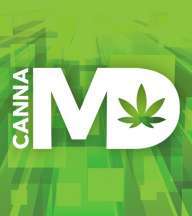 CannaMD - Broward Co. - Fort Lauderdale

Location:
Fort Lauderdale, FL
(2) Reviews

(2) Reviews

Miracle Leaf Health Center | Ft. Lauderdale, FL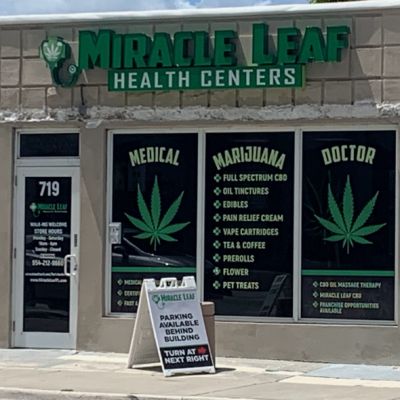 Miracle Leaf Health Center | Ft. Lauderdale, FL

Location:
Fort Lauderdale, FL
(0) Reviews
(0) Reviews
Coral Ridge Clinic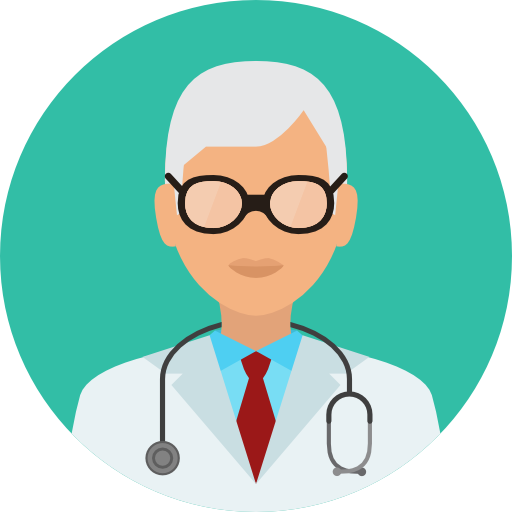 Coral Ridge Clinic

Location:
Fort Lauderdale, FL
(0) Reviews

(0) Reviews

Medical Marijuana Doctors in Fort Lauderdale, FL
If you've kept track of medical marijuana policies in Florida, you might be overwhelmed by all the little details that affect how you can treat yourself. Or, this is your first time dipping your toes into the MMJ experience, and the process seems almost impossible to figure out. No worries — we can help you find a doctor in Fort Lauderdale to get the relief you need.
Let's Break It Down
Finding a doctor and beginning treatment can be boiled down to three simple steps:
Check if you have a qualifying condition
Get assessed by a state-endorsed doctor
Register online with the state
How to Check If You Have a Qualifying Condition
Thanks to Amendment 2 of the Florida Constitution, the list of eligible conditions for MMJ has expanded. The state has a list of possible illnesses on its website, and we have one as well. Some questions to ask yourself are:
Is my illness terminal?
Do I get frequent seizures or muscle spasms?
Do I have chronic malignant pain?
Does my condition have similar severity or symptoms to the ones listed by the state?
If you answered yes to any of these questions, you have a good chance of meeting the requirements. Don't fret if you didn't — MMJ can also treat conditions like anorexia, PTSD and migraines. You can talk with your primary care physician or specialist doctor and see what they think, although you'll still need to get your assessment from a certified physician.
How to Get Assessed by a State-Endorsed Doctor
If your doctor doesn't have an MMJ license, you need to find one who does. When you first visit your MMJ doctor, they'll interview you about your condition. They must think that the benefits of medical marijuana treatment outweigh the cons. You also must have tried other treatments before.
You must bring medical records proving your diagnosis and a Florida ID. If you're a minor, take a parent or guardian along, too.
Once the doctor approves you for MMJ, you must see them for three months afterward according to state law. If you're lucky enough to already see a licensed doctor regularly, you can reduce or avoid the wait.
How to Register Online with the State
Once you've finished the second step, your doctor will send an approval over to the state's system. Then, you can go to the Florida DOH'S Medical Marijuana Use Registry and enter your information.
Afterward, you'll get a medical marijuana card in the mail that you can use to get medicine from a dispensary. Make sure to renew your doctor's recommendation every 45 days so you can continue receiving your meds.
Find Marijuana Doctors in Your State
Start your search. Enter info below or use my location.
As Seen On: