Doctors in Washington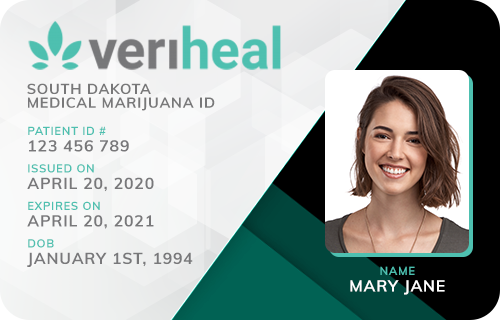 Veriheal

Verified
Washington Navy Yard, DC
(99) Reviews











(99) Reviews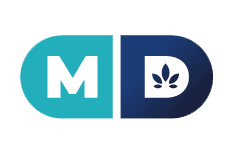 MD Prime

Verified
Washington Navy Yard, DC
(42) Reviews











(42) Reviews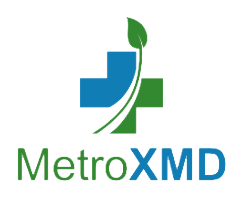 MetroXMD

Verified
Washington Navy Yard, DC
(15) Reviews











(15) Reviews











Metro Wellness | In-Office and Online Evaluations - D.C.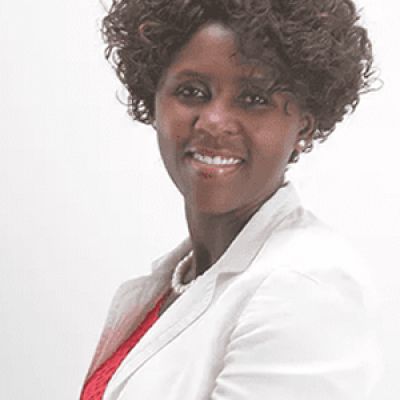 Metro Wellness | In-Office and Online Evaluations - D.C.

Location:
Washington, DC
(0) Reviews
(0) Reviews
Concept Medical & Aesthetics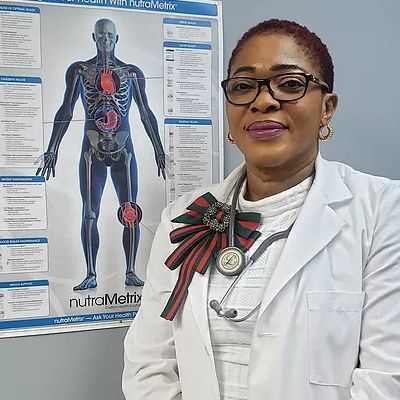 Concept Medical & Aesthetics

Location:
Washington, DC
(0) Reviews

(0) Reviews

Medical Marijuana Doctors in Washington, DC
The holistic healing associated with medical cannabis is now available to qualified patients in Washington D.C. Although there are mandated guidelines, patients with qualifying conditions can get the medicinal benefits of this all-natural substance.
To become a medical marijuana patient, you'll need:
A written recommendation from your health care practitioner
A completed application packet
Identification and proof of residency
A passport-like photo
Registration fee
Once you're registered with the D.C. Department of Health, you'll receive your medical marijuana card, which will legally allow you to possess up to two ounces of cannabis.
Do You Qualify?
Only qualified patients can be a part of the Medical Marijuana Program. The laws designating which conditions qualify are clear. They include:
You may also qualify if you have another chronic, long-lasting or debilitating condition that hasn't been effectively treated with other medications. Patients using azidothymidine or protease inhibitors or undergoing chemotherapy, radiotherapy or any other treatment causing severe side effects may also qualify.
Written Medical Recommendation
The first and most important step to becoming a medical marijuana patient is the doctor examination. This appointment certifies that you meet the criteria set forth by the state. When making your appointment with a health care professional, keep the following in mind:
You must have a bona fide relationship with your medical practitioner
The medical practitioner will need to see your medical records about your condition
The written recommendation can be filled out by a physician, a nurse practitioner or advanced nurse practitioner, a dentist, a physician assistant or a naturopathic physician
The recommendation must include the health care professional's signature and license number
After the recommendation is submitted to the DOH, you can continue with the application process.
Healthcare Professionals Available in Washington D.C.
The nation's capital has some of the best healthcare providers in the world. You'll find the help you need to treat your debilitating condition. Your primary care physician can make a written recommendation by registering with the D.C. Department of Health.
If you need help finding a medical professional to recommend you for the medical marijuana program, look no further than MarijuanaDoctors.com. Our database lists local doctors, all specializing in a variety of fields. You can read their bios, get their contact information and make an appointment directly on our site.
You can also take advantage of the telemedicine service. Once you have one in-office check-up with a healthcare professional, all proceeding appointments can be conducted using live online video chats. Get the help you need from the privacy of your home.
Find Marijuana Doctors in Your State
Start your search. Enter info below or use my location.