Doctors in Westport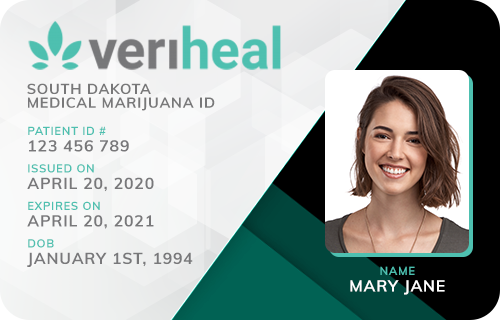 Veriheal

Verified
Yantic, CT
(99) Reviews











(99) Reviews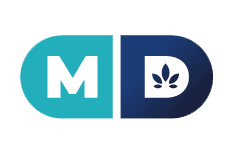 MD Prime

Verified
Hartford, CT
(42) Reviews











(42) Reviews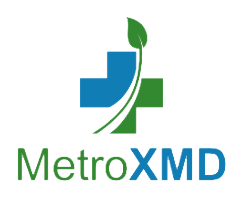 MetroXMD

Verified
Yantic, CT
(15) Reviews











(15) Reviews











Connecticut Cannabis - Westport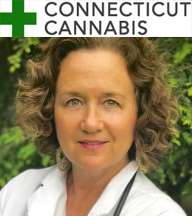 Connecticut Cannabis - Westport

Location:
Westport, CT
(3) Reviews



(3) Reviews



Medical Marijuana Doctors in Westport, CT
As a resident of Westport, CT, you may have landed on this page because you're interested in exploring the medical opportunities available to you as a patient in this city.
Are you wondering how you can connect with a physician who will help you explore natural and alternative treatment options? Are you unsure of how patients access cannabis in Connecticut? Keep reading to learn the answer to these questions while discovering how you can benefit by from Westport's medical marijuana services, too.
How Do I Access Medical Marijuana in Westport, CT?
Since recreational cannabis is currently prohibited in Connecticut, the only way to legally obtain marijuana is by enrolling as a patient in the state's medical marijuana program. But how can you become a patient in Westport and gain access to this healing substance?
Simply follow these straightforward steps to enroll as a patient with ease:
Schedule a visit with your primary care physician or a marijuana-friendly doctor
Receive a diagnosis where your doctor will assess your eligibility
If you possess a qualifying condition, receive the authorization of your physician
Complete the online application for patient registration
After completing these steps, you can expect your medical marijuana ID card to arrive in the mail. Please note that only Connecticut-based residents who are 18 years of age or older can enroll in the state's medical marijuana program.
Finding a Doctor Who Can Help You Get Started
While finding a compassionate doctor is crucial for any patient, connecting with the right physician is even more vital for prospective medical marijuana patients.
You want to ensure that you feel at ease and comfortable when discussing your treatment options while receiving the support and assistance that you need during the patient enrollment process. If your current physician isn't open to cannabis treatment or you're still in the process of finding a doctor, feel free to browse our online directory of physicians in Westport, CT.
You'll quickly connect with dozens of doctors who are passionate about providing you with the optimal level of care. Reach out to a physician near you to become one step closer to the care that you deserve!
Find Marijuana Doctors in Your State
Start your search. Enter info below or use my location.