Doctors in Connecticut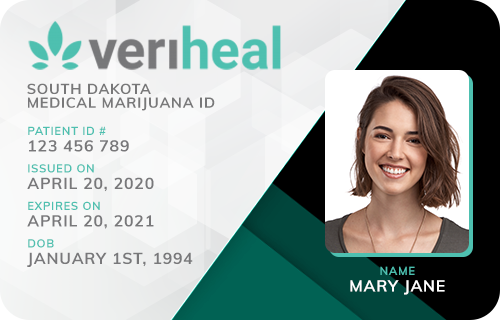 Veriheal

Verified
Yantic, CT
(99) Reviews











(99) Reviews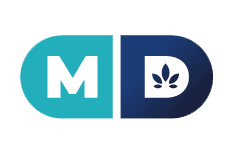 MD Prime

Verified
Hartford, CT
(42) Reviews











(42) Reviews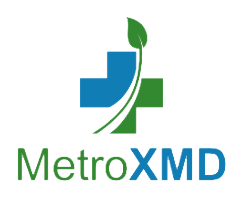 MetroXMD

Verified
Yantic, CT
(15) Reviews











(15) Reviews











General Info
Medical cannabis provides many people experiencing chronic, persistent, or debilitating symptoms of various medical conditions with relief that allows them to lead better lives. Connecticut became the 17th state to authorize the use of medical cannabis for its residents. Despite having an active medical marijuana patient program and recreational use laws, many residents are unaware of how to become medical patients. This guide offers a bird's-eye view of the entire process and more.
Age Requirements for a Connecticut Medical Marijuana Card
Connecticut residents interested in becoming medical marijuana cardholders must be at least 18 years old and provide a copy of the following as proof.
State identification card

Driver's license

Passport
Minor patients must have a parent or guardian complete their CT medical marijuana card application online.
Medical patients must also provide proof of state residency. The following documents are accepted:
Statement from a utility provider

Credit card statement

Printed W-2 or check stub

Mortgage statement

Medicaid, Medicare, or SSI benefit statement

Property tax bill

Pension or retirement benefit statement

Car loan or financing statement

Voter registration card

Rental, lease, or mortgage statement

Handgun permit

Car or truck registration 
Residents must upload their proof documents online and pay a registration fee in order to submit their applications for processing.
Potential patients, such as minors or those who require assistance with their medical marijuana treatments, must also designate a caregiver on their application for processing. Applicants with medical marijuana certifications that indicate the need for a primary caregiver will not be able to complete their registration with the CT Medical Marijuana Program until they comply.
Qualifying Conditions in Connecticut
Medical cannabis contains beneficial properties, such as terpenes and cannabinoids that alleviate pain, nausea, insomnia, fatigue, and other debilitating symptoms commonly associated with severe, chronic, and terminal medical conditions.
Connecticut's Medical Marijuana Program is managed by the Department of Consumer Protection and is responsible for regulating the list of qualifying medical ailments and symptoms for medicinal marijuana treatment. Connecticut residents interested in using marijuana for medical treatment must have at least one of the qualifying medical conditions listed below.
Cancer

Glaucoma

Positive Status for Human Immunodeficiency Virus or Acquired Immune Deficiency Syndrome

Parkinson's Disease

Multiple Sclerosis 

Damage to the Spinal Cord Nervous Tissue with Objective Neurological Indication of Intractable Spasticity

Epilepsy

Cachexia

Wasting Syndrome

Crohn's Disease

Post-Traumatic Stress Disorder

Sickle Cell Disease

Post Laminectomy Syndrome with Chronic Radiculopathy

Severe Psoriasis and Psoriatic Arthritis

Amyotrophic Lateral Sclerosis

Ulcerative Colitis

Complex Regional Pain Syndrome, Type 1 and Type II 

Cerebral Palsy

Cystic Fibrosis

Irreversible Spinal Cord Injury with Objective Neurological Indication of Intractable Spasticity

Terminal Illness Requiring End-Of-Life Care

Uncontrolled Intractable Seizure Disorder

Spasticity or Neuropathic Pain Associated with Fibromyalgia

Severe Rheumatoid Arthritis

Post Herpetic Neuralgia

Hydrocephalus with Intractable Headache

Intractable Headache Syndromes

Neuropathic Facial Pain

Muscular Dystrophy

Osteogenesis Imperfecta

Chronic Neuropathic Pain Associated with Degenerative Spinal Disorders

Interstitial Cystitis

MALS Syndrome (Median Arcuate Ligament Syndrome)

Vulvodynia and Vulvar Burning 

Intractable Neuropathic Pain that Is Unresponsive to Standard Medical Treatments

Tourette Syndrome

Chronic Pain of at least six months duration associated with a specified underlying chronic condition refractory to other treatment intervention

Ehlers-Danlos Syndrome Associated with Chronic Pain

Chronic Pancreatitis

Movement disorders associated with Huntington's Disease
Connecticut's medical cannabis treatment program is not just for adults. Adolescents and children under the age of 18 or minors with certain medical conditions who may benefit from medical marijuana are eligible if their afflictions include any of the following debilitating medical conditions.
Cerebral Palsy

Cystic Fibrosis

Irreversible Spinal Cord Injury with Objective Neurological Indication of Intractable Spasticity 

Severe Epilepsy

Terminal Illness Requiring End-Of-Life Care

Uncontrolled Intractable Seizure Disorder

Muscular Dystrophy

Osteogenesis Imperfecta

Intractable Neuropathic Pain

Tourette Syndrome for patients unable to benefit from standard medical treatment

Chronic Pancreatitis pain that's resistant to standard treatments
The medical cannabis program for minors requires the participation of a qualified caregiver. An authorized parent or legal guardian must apply on behalf of the minor. Additional program participation criteria include certification for medical marijuana treatment from a minimum of two qualified physicians; one is the minor's primary medical provider, and the other is a board-certified specialist.
Cost of Medical Marijuana Cards in Connecticut
In Connecticut, the fee for medical marijuana certification cards is $100 for new and renewing patients. The cost for caregivers is $25. Connecticut's medical marijuana card fees are among the lowest across the country. Many patients find it easier to use an all-in-one medical doctor referral service like Marijuana Doctors.
Details About the Medical Marijuana Process in Connecticut
Now that prescription cannabis is available in Connecticut, many residents who rely on store-bought pain relief and pharmaceutical medications to manage their symptoms, have a more viable and effective treatment option with cannabis. However, not everyone with qualifying medical conditions can apply. 
There are exclusions, such as incarcerated applicants and those with certain criminal histories are barred from Connecticut's Medical Marijuana Program. Applying to become a patient is relatively straightforward, yet many remain unclear about how to start or which doctor to see.
Frequently Asked Questions About Medical Marijuana in Connecticut
Becoming a medical marijuana patient in Connecticut is quick and convenient, but there are some common concerns that many residents and patients encounter along the way. Below are some questions and answers to help clear up any confusion or uncertainty.
How to Find a Reputable Medical Marijuana Doctor in Connecticut
Despite availability and accessibility, knowing where to go for medical cannabis recommendations is not easy. Connecticut is home to over 1550 registered cannabis medical providers, so there's no shortage of physicians. 
To make it easier for applicants to get their marijuana certifications and learn treatment recommendations, Marijuana Doctors maintains a comprehensive cannabis doctor network for Connecticut residents to find a medical provider that best meets their needs. Need to see a doctor near you? Click the Find a Doctor Locator to find one in seconds.
How Long Are Medical Marijuana Recommendation Cards Valid?
Connecticut medical marijuana and caregiver cards expire one year after the certification date listed on the cannabis prescription recommendation. Upon expiration, cards are no longer valid or usable. New cannabis prescription cards are issued upon recertification approval.
To maintain access to their cannabis treatments, patients must renew their medical marijuana certifications yearly. Renewing patients must complete six certifications, update their personal information, and satisfy all other program requirements before paying the $100 renewal fee. 
Caregivers must satisfy all program requirements, update their information, complete five certifications, and pay the $25 caregiver application fee. Because delays and issues are common, patients should recertify their status at least 30 days before their current card expires.
Does Connecticut Allow Recreational Cannabis Use?
Adults over 21 are allowed to possess up to 1.5 ounces of marijuana. Recreational sales at state-licensed dispensaries are expected to begin by the end of the year (2022).
How to Replace Lost, Stolen, or Damaged Marijuana Cards
Lost, stolen, or damaged cards are common. Medical patients can fill out a form to get a replacement, stolen, or damaged marijuana card and pay the $35 replacement fee. 
Connecticut Marijuana Patient Limits on Different Types of Medical Cannabis Products
Cannabis treatments are available in the form of flower, edibles, concentrates, topicals, tinctures, and flower. The maximum allotment for medical marijuana patients is 3.5 ounces a month. Some patients may be prescribed more or less based on their certifying physician's recommendations. Patients don't have to purchase their entire monthly dosage all at once. Dispensaries can dispense lower portions that don't exceed 2.5 ounces and the rest, up to the remaining 3.5 ounces, at different times or transactions within the 30-day allotment period.
What Is a Caregiver?
Adults over 18 are allowed to become caregivers as long as they can pass a background check and satisfy the following criteria:
Must be listed as a primary caregiver on a qualifying patient's application

Patient certification must state the need for a primary caregiver

Provide the state with a valid email address

Provide a current phone number

Have acceptable documentation of residency and identification
Applicants must complete their registration online and pay the $25 caregiver application fee for processing.
Locate Connecticut Dispensaries
Currently, medical patients can visit any dispensary in the state to get their medical marijuana treatments and the marijuana products they need. Use our Connecticut dispensary locator to find the closest medical marijuana treatment center nearest you. 
Talk to a Doctor
Becoming a medical marijuana patient in Connecticut is easy and affordable. Not only do patients have access to some of the best marijuana products in the country, but the medical providers are also friendly, knowledgeable, and vested in providing the comprehensive care and support cannabis patients need.
Marijuana Doctors is here to help you start your medical cannabis journey so you can experience its powerful and life-changing benefits for yourself. Contact us today!
Park Avenue Medical, LLC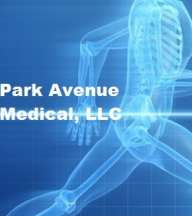 Park Avenue Medical, LLC

Location:
Wallingford, CT
(0) Reviews

(0) Reviews

Fairfield County Holistic Wellness - West Hartford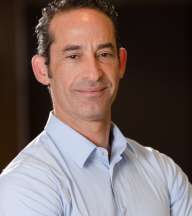 Fairfield County Holistic Wellness - West Hartford

Location:
West Hartford, CT
(0) Reviews

(0) Reviews

Connecticut Cannabis - Bethel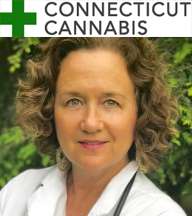 Connecticut Cannabis - Bethel

Location:
Bethel, CT
(1) Reviews



(1) Reviews



Shoreline Medical Spa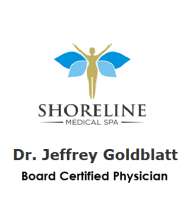 Shoreline Medical Spa

Location:
Deep River, CT
(0) Reviews

(0) Reviews

Fairfield County Holistic Wellness - New Britain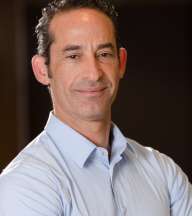 Fairfield County Holistic Wellness - New Britain

Location:
New Britain, CT
(0) Reviews

(0) Reviews

Connecticut Cannabis - Manchester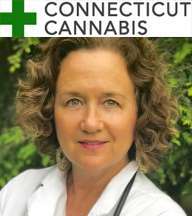 Connecticut Cannabis - Manchester

Location:
Manchester, CT
(0) Reviews



(0) Reviews



Advanced Wellness Concepts of New Haven and Westbrook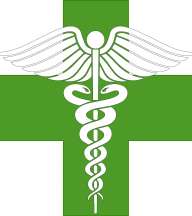 Advanced Wellness Concepts of New Haven and Westbrook

Location:
New Haven, CT
(3) Reviews



(3) Reviews



Hyper Fit MD Age Management Center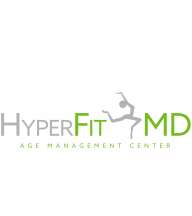 Hyper Fit MD Age Management Center

Location:
Milford, CT
(0) Reviews

(0) Reviews

Fairfield County Holistic Wellness - Greenwich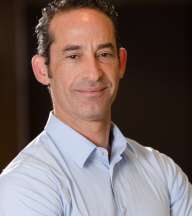 Fairfield County Holistic Wellness - Greenwich

Location:
Greenwich, CT
(0) Reviews

(0) Reviews

Fairfield County Holistic Wellness - Norwalk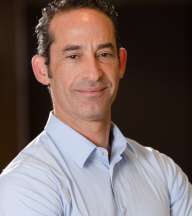 Fairfield County Holistic Wellness - Norwalk

Location:
Norwalk, CT
(0) Reviews

(0) Reviews

Advanced Wellness Concepts of Hartford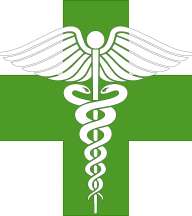 Advanced Wellness Concepts of Hartford

Location:
West Hartford, CT
(1) Reviews

(1) Reviews

REN Health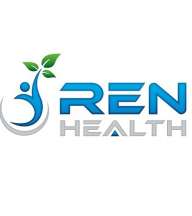 REN Health

Location:
Milford, CT
(29) Reviews




(29) Reviews




Hope and Wellness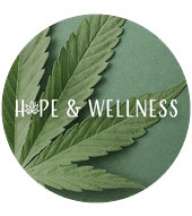 Hope and Wellness

Location:
Cromwell, CT
(12) Reviews

(12) Reviews

Integrative Pain and Psych Care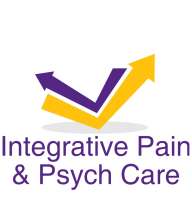 Integrative Pain and Psych Care

Location:
Middlebury, CT
(28) Reviews

(28) Reviews

West Hartford Medical Center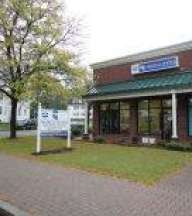 West Hartford Medical Center

Location:
West Hartford, CT
(14) Reviews

(14) Reviews

American Telemed Evaluations, LLC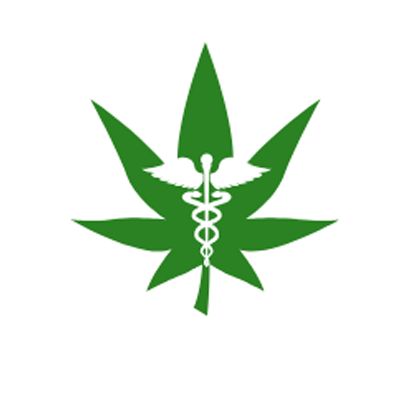 American Telemed Evaluations, LLC

Location:
Danbury, CT
(1) Reviews

(1) Reviews

A Wiser Choice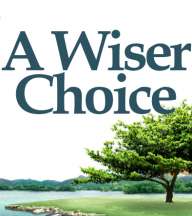 A Wiser Choice

Location:
New Canaan, CT
(0) Reviews
(0) Reviews
Connecticut Cannabis - Westport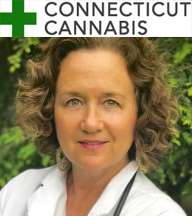 Connecticut Cannabis - Westport

Location:
Westport, CT
(3) Reviews



(3) Reviews



Fairfield County Holistic Wellness - Stamford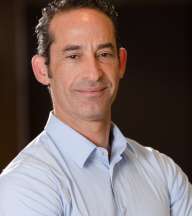 Fairfield County Holistic Wellness - Stamford

Location:
Stamford, CT
(2) Reviews

(2) Reviews

JHS Wellness LLC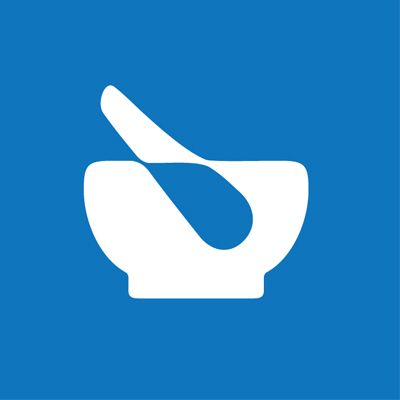 JHS Wellness LLC

Location:
Stamford, CT
(0) Reviews

(0) Reviews

Fairfield County Alternative Care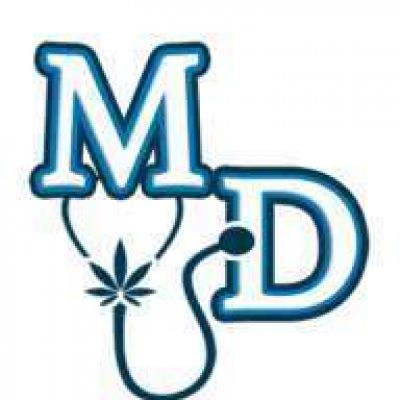 Fairfield County Alternative Care

Location:
Stamford, CT
(2) Reviews

(2) Reviews

Emerald Wellness Center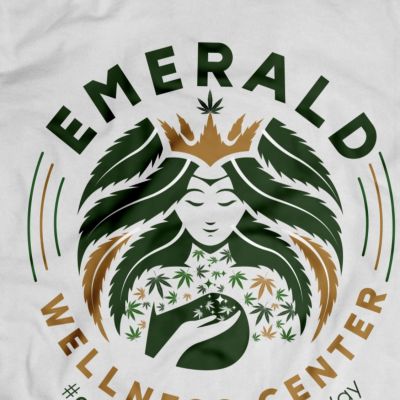 Emerald Wellness Center

Location:
Waterbury, CT
(35) Reviews

(35) Reviews

Nature's Healing CT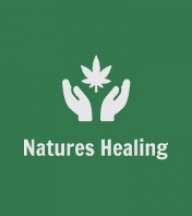 Nature's Healing CT

Location:
Windsor, CT
(19) Reviews

(19) Reviews

Hartford County Alternative Care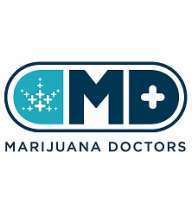 Hartford County Alternative Care

Location:
Manchester, CT
(0) Reviews

(0) Reviews

Fairfield County Holistic Wellness - Hamden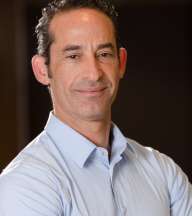 Fairfield County Holistic Wellness - Hamden

Location:
Hamden, CT
(0) Reviews

(0) Reviews