Doctors in West Hartford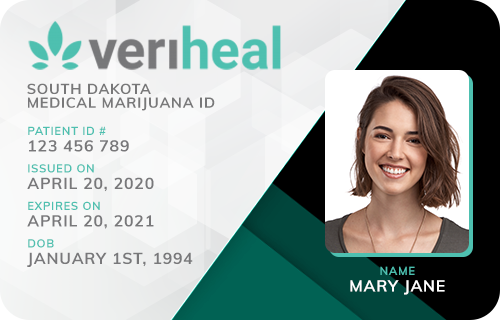 Veriheal

Verified
Yantic, CT
(99) Reviews











(99) Reviews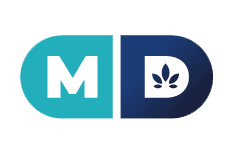 MD Prime

Verified
Hartford, CT
(42) Reviews











(42) Reviews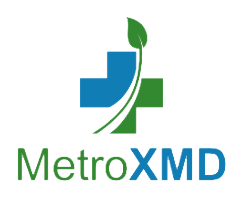 MetroXMD

Verified
Yantic, CT
(15) Reviews











(15) Reviews











Fairfield County Holistic Wellness - West Hartford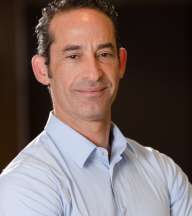 Fairfield County Holistic Wellness - West Hartford

Location:
West Hartford, CT
(0) Reviews

(0) Reviews

West Hartford Medical Center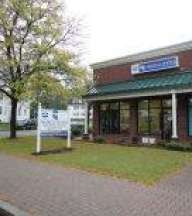 West Hartford Medical Center

Location:
West Hartford, CT
(14) Reviews

(14) Reviews

Advanced Wellness Concepts of Hartford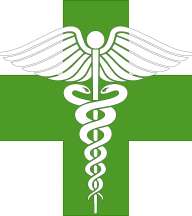 Advanced Wellness Concepts of Hartford

Location:
West Hartford, CT
(1) Reviews

(1) Reviews

Medical Marijuana Doctors in West Hartford, CT
Those living in the suburbs deserve the best healthcare available. And patients living in West Hartford, Conn., deserve access to high-quality medical marijuana just like their downtown counterparts. Connecticut's medical marijuana laws are expanding to accept more patients in need of care.
Although the qualifications are selective, the process of obtaining a medical marijuana card is simple:
Make an appointment with a certifying physician who can approve you for medical marijuana use with the Connecticut Department of Consumer Protection
Apply online and upload all needed identification and proof of residency
Provide them with a passport photo and the registration fee
Do You Qualify?
Connecticut state law has clearly designated which conditions qualify to be a part of the medical marijuana program. These illnesses cause severe symptoms and are often life-threatening. They include:
Medical Marijuana Examination
You must have a bona fide relationship with the doctor who conducts your medical marijuana examination. This person must be aware of your medical history, and they must verify your current condition and diagnosis. They also will be responsible for all your future medical marijuana care.
Once certified, they'll inform you about the risks and benefits of medical marijuana use. They'll also need your email address and phone number to certify you with the DCP. After that, you can complete your application process. If you need help doing this, contact one of Connecticut's compassionate care centers.
Doctors Available in West Hartford
To qualify as a certifying physician, your doctor must practice medicine in Connecticut and have a state's license. If they don't meet these criteria or are not registered as a certifying health care professional, you may need to find another physician. MarijuanaDoctors.com is here to connect patients to the best local medical practitioners.
If you're looking for something a little more private, telemedicine allows you to meet a certifying doctor in your own home. All you need is internet access and audio-video capabilities, and you can get certified for the medical marijuana program without leaving your front door.
Find Marijuana Doctors in Your State
Start your search. Enter info below or use my location.