Doctors in Old Lyme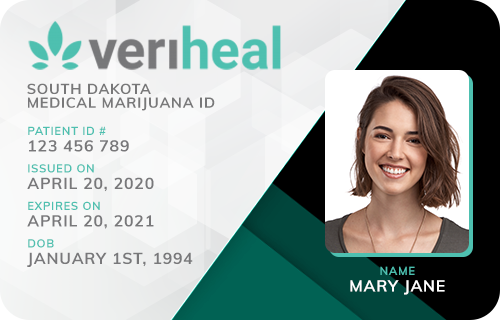 Veriheal

Verified
Yantic, CT
(99) Reviews











(99) Reviews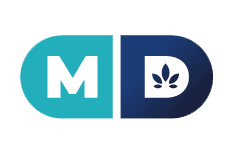 MD Prime

Verified
Hartford, CT
(42) Reviews











(42) Reviews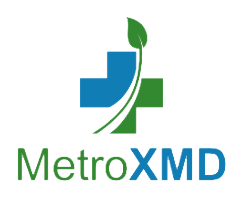 MetroXMD

Verified
Yantic, CT
(15) Reviews











(15) Reviews











Attitudes toward cannabis are changing all over Connecticut, including in New London County. It's now viewed as an acceptable form of treatment for many debilitating disorders. The Connecticut Medical Marijuana Program gives access to high-grade cannabis at local compassionate care centers for patients struggling with painful symptoms.
The process of getting your medical marijuana card is straightforward:
Allow a state-registered certifying physician to verify your condition with the Connecticut Department of Consumer Protection
Apply online and upload a passport photo and any other needed documents
Pay the registration fee
Who Qualifies for the Medical Marijuana Program?
To gain access to Connecticut's compassionate care centers, you must prove that you have what the state defines as a debilitating or life-threatening condition. These disorders are often accompanied by severe symptoms. They include:
Medical Examination
The state requires that you have a bona fide relationship with the doctor who certifies you with the DCP for the medical marijuana program. This health care professional must also be registered with the state as a certifying physician.
At your medical marijuana examination, the doctor will:
Read over your medical history
Assess your current condition and determine if you indeed have a debilitating disorder
Go over the risks and benefits of medical cannabis use
Recommend a dosage
For any further appointments regarding medical marijuana, you should meet with the same certifying physician. Once the exam is complete, you can continue your application online.
Old Lyme Physicians Available
If you're looking for cannabis friendly doctors in Old Lyme, there are many options you can pursue. Although you can get certified by your own primary care physician, they should meet the state's criteria. If they don't, use our search engine. You can find doctors able to help you find relief.
You can also meet with a doctor using online video conferencing. This convenient service ensures that your appointments are private and confidential.