Doctors in Norwalk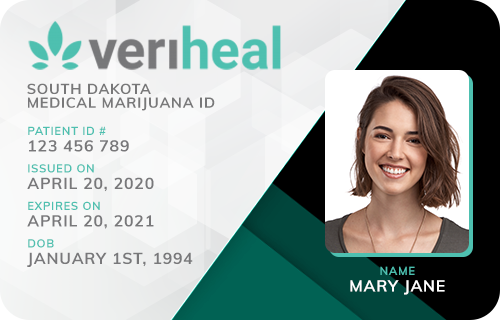 Veriheal

Verified
Yantic, CT
(99) Reviews











(99) Reviews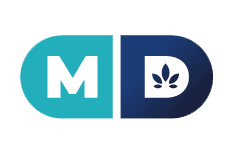 MD Prime

Verified
Hartford, CT
(42) Reviews











(42) Reviews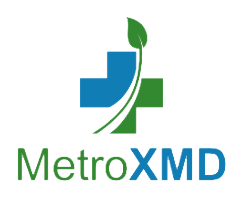 MetroXMD

Verified
Yantic, CT
(15) Reviews











(15) Reviews











Fairfield County Holistic Wellness - Norwalk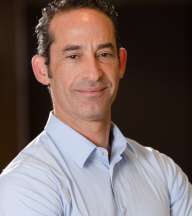 Fairfield County Holistic Wellness - Norwalk

Location:
Norwalk, CT
(0) Reviews

(0) Reviews

Medical Marijuana Doctors in Norwalk, CT
When Connecticut legalized medical marijuana access in 2012, it established the foundation for the extensive healthcare options available to the resident of Norwalk, CT, today. If you live in Norwalk and are interested in exploring cannabis treatment, you'll be happy to know that getting enrolled in both straight-forward and simple.
Read on below to learn how you can connect with a marijuana-friendly doctor in your city and register as a medical marijuana patient.
Why Choose Medical Marijuana?
Since marijuana once possessed a negative stigma and was viewed in an unfavorable light, you may be reluctant to consider cannabis as a viable treatment option. Fortunately, current research studies not only back marijuana as an effective way to reduce multiple problematic symptoms, but many patients also experience little to no adverse effects when using cannabis, too.
Is medical marijuana the right choice for you? Consider discussing your medical marijuana options in greater depth with a medical professional for more information.
Is Visiting a Doctor Necessary?
If you're a resident of Norwalk, CT, or any other Connecticut-based city, scheduling a visit with a doctor is necessary if you wish to use cannabis. Recreational cannabis is currently prohibited in the state, which means any individual seeking marijuana will have to consult with a doctor first.
But just because visiting with a doctor is a necessary part of the patient enrollment process doesn't mean it's inconvenient or a burden, too. When you maintain regular visits with a marijuana-friendly physician, you'll gain access to the advice and support you need as a patient.
A doctor will provide you with the resources and tools you need to feel comfortable while trying your new medical marijuana treatment plan. Your physician will help you find the ideal dosage and products for your needs, so you can rest assured you'll never have to delve into your treatment alone.
Are you ready to get started? At MarijuanaDoctors.com, we provide patients just like you with access to an online directory to make searching for doctors in your area easy. Schedule an appointment with a physician in Norwalk, CT, to take the first necessary steps to a healthier future beginning with your efforts today!
Find Marijuana Doctors in Your State
Start your search. Enter info below or use my location.