Doctors in Milford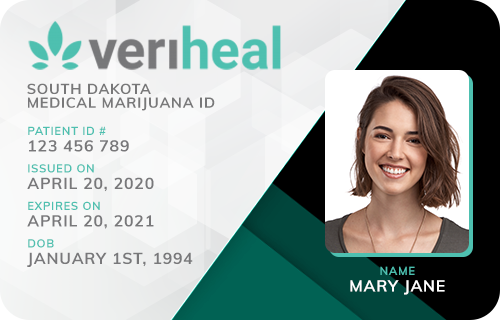 Veriheal

Verified
Yantic, CT
(99) Reviews











(99) Reviews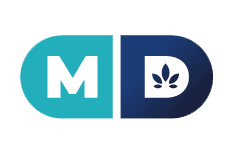 MD Prime

Verified
Hartford, CT
(42) Reviews











(42) Reviews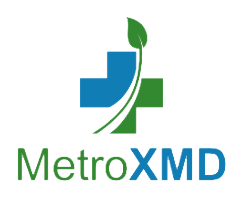 MetroXMD

Verified
Yantic, CT
(15) Reviews











(15) Reviews











REN Health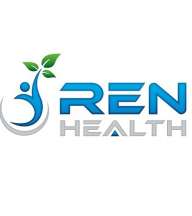 REN Health

Location:
Milford, CT
(29) Reviews




(29) Reviews




Hyper Fit MD Age Management Center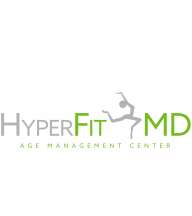 Hyper Fit MD Age Management Center

Location:
Milford, CT
(0) Reviews

(0) Reviews

Medical Marijuana Doctors in Milford, CT
Cannabis has been shown to treat many ailments and debilitating conditions. That's why Connecticut now has a growing medical marijuana program to help qualified patients in Milford, Conn., and beyond to get these much-needed alternative treatments. If you wish to apply for the program, you should be aware of the mandated criteria:
A doctor's certification
An online account with the Department of Administrative Services
A completed application with registration fee, identification, proof of residency and passport photo
After your application is approved, you can visit one of the state's compassionate care centers for high-grade medicinal cannabis.
What Are the Qualifying Conditions?
According to Connecticut state law, some conditions especially benefit from medical marijuana. Those with the following disorders can pursue a medical marijuana card:
Physician Certification
Your most important step to receiving your medical marijuana card is getting certified by a physician who you have a bona fide relationship with. During your examination, expect the following:
A thorough look at your medical records
Examination of your current condition to confirm you disorder
Discussion of risks and benefits of medical marijuana use
Using your phone number and email, the physician will register you with the Connecticut Department of Consumer Protection
Once you're certified you with the DCP, you can finish the application process online.
Doctors Available in Milford
Any doctor who certifies patients for marijuana use must have an active Connecticut medical license with their practice in the state. They also must be registered with the DEA and the Connecticut Department of Consumer Protection to prescribe controlled substances.
If your primary care physician doesn't meet these qualifications, you can turn to Marijuana Doctors for help. Their search engine allows you to find qualified physicians in Milford and New Haven County. Enter your zip code or city name and a list of fantastic options will be available for you to skim through.
You can also use their telehealth portal to make an online video appointment. This is ideal for housebound patients.
Find Marijuana Doctors in Your State
Start your search. Enter info below or use my location.