Doctors in Hartford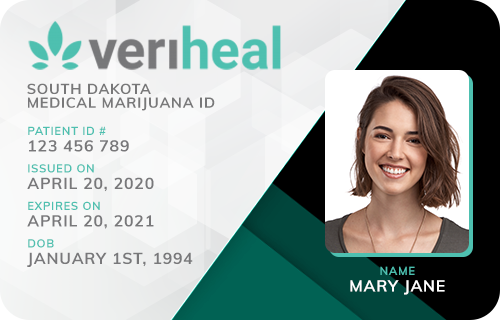 Veriheal

Verified
Yantic, CT
(99) Reviews











(99) Reviews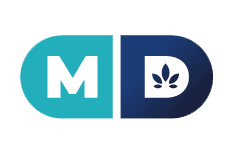 MD Prime

Verified
Hartford, CT
(42) Reviews











(42) Reviews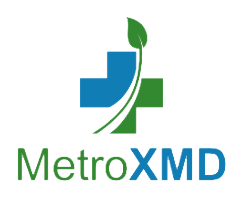 MetroXMD

Verified
Yantic, CT
(15) Reviews











(15) Reviews











Medical Marijuana Doctors in Hartford, CT
For qualified patients, medical marijuana can bring much-needed relief from severe symptoms and debilitating conditions. According to Connecticut state law, it is now legal for Hartford residents to seek this form of treatment. They must have a qualifying condition as laid out by state legislature.
If you have one or more of the qualifying conditions, you should follow these steps:
Ask your doctor to certify you as a medical marijuana patient with the CT Department of Consumer Protection.
Fill out the online application and pay the registration fee.
Upload two forms of ID, proof of Connecticut residency and a passport photo.
Once you're approved, you can start getting medical marijuana from a local compassionate care center.
Conditions Qualified for Medical Marijuana Use
The state has strictly outlined who is eligible to use medical marijuana. If you have a debilitating condition with severe symptoms, be sure to talk to your doctor about this treatment course. The conditions that currently qualify include:
Other conditions may qualify, so be sure to research before meeting with your physician.
Appointment with Your Physician
The Connecticut Department of Consumer Protection requires that your doctor certifies you for medical marijuana use before you can apply for the program. They also state that all doctor-patient relationships must be bona fide. This means that your physician will:
Review your medical history
Examine your current condition and confirm your diagnosis
Recommend medical cannabis treatments
Certify you with DCP using your phone number and a valid email address
Be responsible for all future appointments and treatments
Once you're certified, you can finish the application process online. For any questions or to receive assistance, contact a local compassionate care center.
Hartford Doctors Available
If your primary care physician is unable to certify you for the medical marijuana program, you can find a doctor on MarijuanaDoctors.com. Search through our database of qualified health care professionals and find the right practice for you. There are great options available in Hartford and the surrounding region.
Telemedicine is an important new development that allows patients to get the medical assistance they need without having to leave their homes. If you use this service, you can speak to a real doctor using online video chats. These are considered legitimate medical examinations, and you can get certified for medical marijuana use this way.