Doctors in Guilford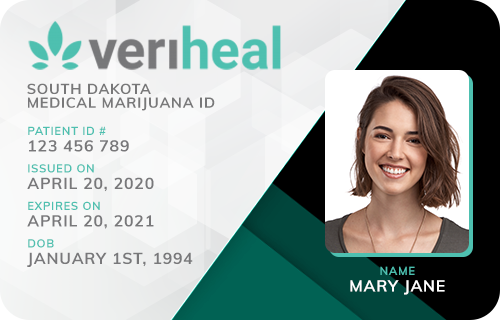 Veriheal

Verified
Yantic, CT
(99) Reviews











(99) Reviews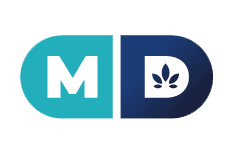 MD Prime

Verified
Hartford, CT
(42) Reviews











(42) Reviews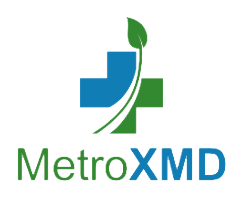 MetroXMD

Verified
Yantic, CT
(15) Reviews











(15) Reviews











Medical Marijuana Doctors in Guilford, CT
Finding a cannabis-positive medical professional in Guilford is easier than you may think. The doctors listed on this page will gladly recommend medical marijuana for you if you qualify under Connecticut law. But first, it's important to educate yourself about the Connecticut application process and what you should be looking for in a physician.
Who Does Connecticut Approve for Medical Marijuana?
The conditions listed below can make a patient eligible for medical marijuana:
*Patients under 18 must have one of these conditions or symptoms to qualify for medical marijuana.
Joining Connecticut's Medical Marijuana Program
The first thing you must do to register for cannabis medicine is see a doctor for an assessment. They must have a bona fide doctor-patient relationship with you, meaning they agree to provide ongoing care for your qualifying condition, and have a history of caring for you in the past. Once they approve you for cannabis medication, they'll send an electronic certification to the state.
After finishing your appointment, go online to finish the registration process. Visit the program's online registration portal and provide the information and documents it asks for.
What Kind of Medical Professional Can Assess Me?
In some states, you must find a doctor with very specific training to get a medical marijuana recommendation. Fortunately, Connecticut has slightly more lenient laws. The physician must have a controlled substance registration and practice within the state — those are the only requirements.
The main issue lies in whether someone you already see will recommend cannabis medication for you. Some doctors will refuse to offer a recommendation, leaving no other choice but to find another physician. Our list only has doctors who will write recommendations for cannabis if you qualify to help you find the relief you need.
Begin Your Search Today
Now that you have an idea of what you need to do to become eligible, use our site to find a doctor to help you along the way. For more options, check out our full directory of doctors in Connecticut.