Doctors in Darien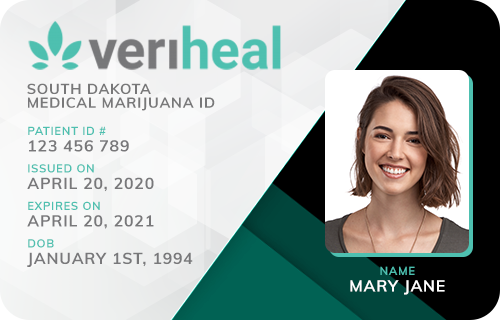 Veriheal

Verified
Yantic, CT
(99) Reviews











(99) Reviews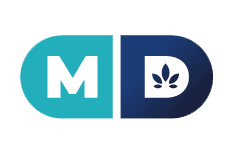 MD Prime

Verified
Hartford, CT
(42) Reviews











(42) Reviews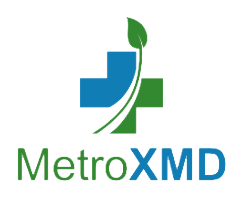 MetroXMD

Verified
Yantic, CT
(15) Reviews











(15) Reviews











Medical Marijuana Doctors in Darien, CT
If you're reading this page, you're likely interested in exploring the medical marijuana options available to you in Darien, CT. Long-term residents of this city and newcomers to this community alike have access to a diverse array of cannabis treatment options. Below, we'll delve into the information you'll want to know, so you can connect with the resources you need to maximize your treatment.
Do I Need to Enroll as a Patient to Access Medical Marijuana?
As a resident of Darien, CT, you may be wondering whether it's necessary to enroll as a patient when looking to obtain cannabis to treat a medical complication. Since recreational-use marijuana is still prohibited, it's essential that any patient in need of marijuana enroll as a patient with the state to avoid experiencing any potential legal repercussions.
So, how do you enroll as a patient? Your first course of action will be scheduling a visit with a marijuana-friendly doctor in your city. If your current physician isn't open to the idea of cannabis treatment, consider connecting with a healthcare professional who is willing to recommend this natural and holistic substance instead.
While at your doctor's office, you'll describe your symptoms and the side effects of your health ailments and issues. Then, your physician will make the appropriate diagnosis and help you enroll as a medical marijuana patient with the state. Once you receive your medical ID card in the mail, you're free to visit any dispensary located in the state.
Is Medical Marijuana the Right Choice?
If you're not finding relief under your current treatment plan, medical marijuana may be the right choice for you. Not only does this substance provide multi-symptom relief, but it also is known to induce few to no adverse effects in patients, too.
The healing properties of cannabis have helped those with the following conditions manage their symptoms:
HIV/AIDS
Sickle cell disease
PTSD
Cerebral palsy
Cachexia
Glaucoma
Parkinson's disease
And more
To find out if medical cannabis is the right choice for you, be sure to schedule an appointment with a marijuana-informed doctor in Darien, CT, to explore your available options today.