Doctors in Branford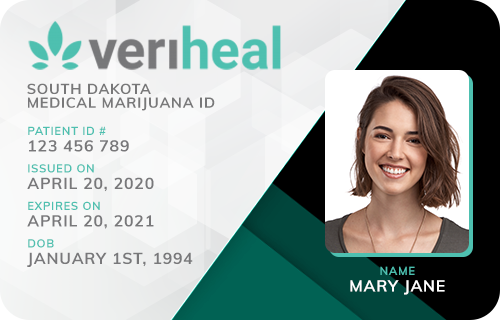 Veriheal

Verified
Yantic, CT
(99) Reviews











(99) Reviews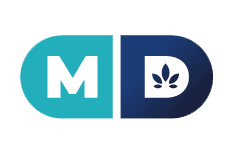 MD Prime

Verified
Hartford, CT
(42) Reviews











(42) Reviews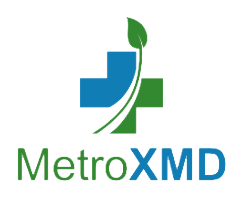 MetroXMD

Verified
Yantic, CT
(15) Reviews











(15) Reviews











Medical Marijuana Doctors in Branford, CT
It's now legal for Connecticut patients with debilitating conditions to seek medical marijuana treatments. If you're living in Branford, Conn., or New Haven County, it's important that you're aware of the qualifications before attempting to sign up for the Connecticut Medical Marijuana Program.
The process is as follows:
Your doctor must certify with the Connecticut Department of Consumer Protection that you're a qualified patient.
Create an online account with the Department of Administrative Services — this is where you'll complete your application and upload needed documents.
Submit your application with two forms of ID, proof of residency, the registration fee and a passport photo.
Qualifying for the Medical Marijuana Program
To receive your medical marijuana card and gain access to a state-approved compassionate care center, your medical records must reflect that you've been diagnosed and treated for one of the following conditions:
Getting Certified by a Physician
Only your physician can certify you for the Medical Marijuana Program. You must have a bona fide relationship with the doctor who examines you. This means that they:
Looked over your medical records and assessed your current condition
Diagnosed you with a debilitating condition
Determined that medical marijuana is the right treatment plan for you and informed you of the risks
Will take responsibility for future care and treatments
To certify you for a medical marijuana registration certificate, they'll need your primary phone number and a valid email address. After that, it's up to you to complete the application. You can always contact a compassionate care center if you need help with this process.
Finding Doctors in Branford
Your doctor must meet the following criteria to recommend you for medical marijuana use:
Possess an active Connecticut state medical license and practice within the state
Be registered with the Connecticut Department of Consumer Protection and DEA to prescribe controlled substances
If your primary care physician is not qualified, or you need to find another doctor, use the convenient search option offered on MarijuanaDoctors.com. You can find health care professionals a short distance away and sort them by specialties.
With debilitating conditions, it's often difficult to travel even to the doctor's office. Connecticut allows patients to get medical marijuana examinations using telemedicine. Meet a doctor and get help from the comfort of your own home using live online video conferencing.