Doctors in Palisade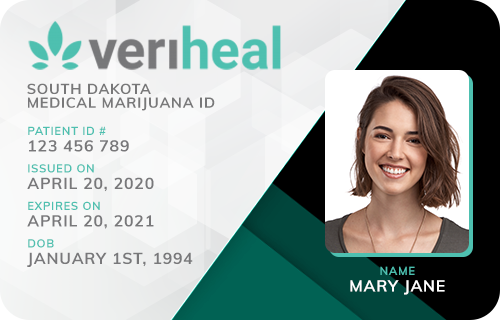 Veriheal

Verified
Yuma, CO
(99) Reviews











(99) Reviews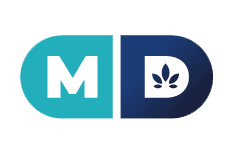 MD Prime

Verified
Yuma, CO
(42) Reviews











(42) Reviews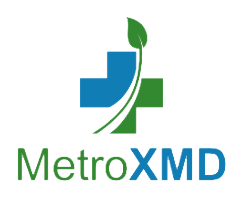 MetroXMD

Verified
Yuma, CO
(15) Reviews











(15) Reviews











Medical Marijuana Doctors in Palisade, CO
On the fence about making an appointment with a marijuana-certified doctor? By getting a physician's help, you can use all the resources made available to certified patients. The legal availability of cannabis medicine throughout Colorado depends on local regulations, so patients from every town have their own factors to consider. Let's talk about how you can get the most out of your treatment by consulting a Palisade doctor.
Why Does Authorization Matter in a Legal Recreational State?
Colorado is famous for legalizing adult marijuana use in 2012 — it was one of the earliest states to do so. But, it's important to remember that a comprehensive treatment plan is more than just basic access to medicine. It involves having all the resources available to you as a patient.
Plus, local laws can make getting medicine complicated. Some cities don't allow recreational stores to do business or ban dispensaries completely. Palisade allows both retail and medical establishments, but you can only use a medical dispensary's services if you have a patient card. Making this option available lets you get customer service centered around healthcare and raises your number of dispensary choices.
More Perks of Cannabis-Oriented Care
Marijuana-friendly doctors can give you more than just a medicinal marijuana card. By building your doctor-patient relationship, you can establish care that considers your standard and cannabis-based therapies. When you work with a physician open to recommending medicinal cannabis, you can rest assured they accept marijuana's therapeutic qualities.
Your Colorado "red card" ties your regimen together by bringing you special privileges. Cardholders can grow more cannabis plants, possess more medicine and buy more items at a time. Patients under 21 can also get help from a legal guardian to get the medicine they need.
Make an Appointment With a Marijuana Doctor Today
As you can see, the choice is clear. Browse our listings and schedule an examination with a marijuana-trained doctor today.