Doctors in Montrose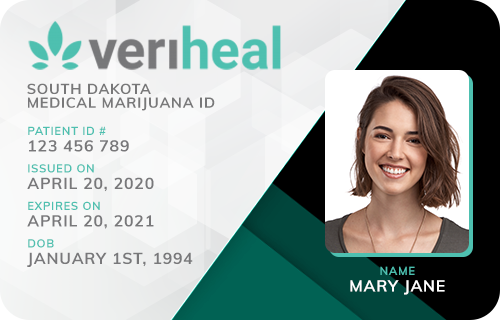 Veriheal

Verified
Yuma, CO
(99) Reviews











(99) Reviews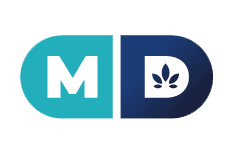 MD Prime

Verified
Yuma, CO
(42) Reviews











(42) Reviews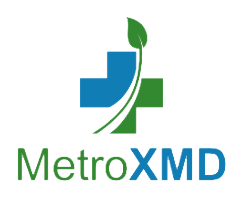 MetroXMD

Verified
Yuma, CO
(15) Reviews











(15) Reviews











Recreational marijuana is now legal in Colorado. So, patients in Montrose, Colo., and Montrose County may be wondering if they should get their medical marijuana card. The answer is yes. Being a medical marijuana patient has added benefits that patients should take advantage of.
Pay less. Medical marijuana patients pay less on taxes for cannabis products.
Don't wait. You can skip the lines at dispensaries and get your medicine faster.
More selection. More products are available for medical marijuana patients, especially those high in CBD.
Do You Qualify for a Red Card?
The red card is only available for patients who meet the state's criteria. First, you must be a resident of Colorado with a state-issued driver's license or ID. Second, you must have at least one of the pre-determined qualifying conditions. These include:
Be sure to check your eligibility before you begin the application process to become a medical marijuana patient.
Get Medically Certified
To obtain for your red card, a physician must certify that you do indeed have a qualifying condition. At your evaluation, the doctor will need to:
Review your medical history
Assess your current condition
Verify your diagnosis
Determine if you qualify
If you're a candidate for the medical marijuana program, they'll certify you online with the Colorado Department of Public Health & Environment. If they're not registered, they can give you a written certification.
They can also help you come up with a treatment plan for when you get your card. If you need help with the application process, be sure to ask your questions during this appointment.
Finding Physicians in Montrose
If you are a Montrose patient looking for a doctor to certify you for the medical marijuana program, there are a few things you should be aware of. All doctors must:
Have a Colorado medical license
Be a doctor of medicine or a doctor of osteopathic medicine
Practice medicine in the state
At MarijuanaDoctors.com, we want to take away all the stress of searching for a qualified certifying physician. Just enter your zip code or city name into our search bar, and you'll find a practice that fits your needs and price point perfectly.
Evaluations can also be done online using the telehealth portal. This secure online video feed allows patients with painful conditions to remain in their homes and speak to qualified physicians about their needs.