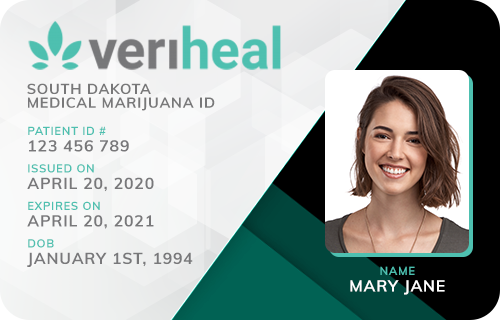 Veriheal

Verified
Yuma, CO
(99) Reviews











(99) Reviews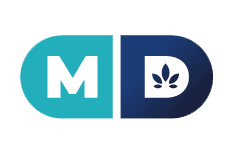 MD Prime

Verified
Yuma, CO
(42) Reviews











(42) Reviews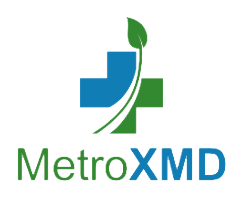 MetroXMD

Verified
Yuma, CO
(15) Reviews











(15) Reviews











Healthy Choices Unlimited of Denver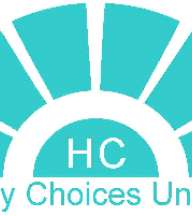 Healthy Choices Unlimited of Denver

Location:
Denver, CO
(4) Reviews



(4) Reviews



Cohen Medical Centers - Denver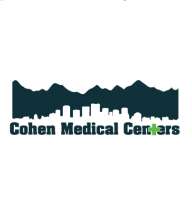 Cohen Medical Centers - Denver

Location:
Denver, CO
(0) Reviews


(0) Reviews


MMJ Exams of Colorado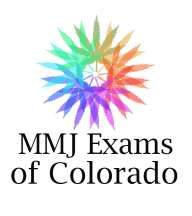 MMJ Exams of Colorado

Location:
Denver, CO
(3) Reviews


(3) Reviews


MMJ Exams of Colorado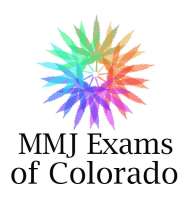 MMJ Exams of Colorado

Location:
Denver, CO
(2) Reviews

(2) Reviews

As a forerunner in compassionate health care, Colorado was a national leader in bringing medical marijuana to the patients who needed it the most. If you're living in Denver and have been diagnosed with a debilitating condition, get connected with a physician who can provide you with a medical marijuana certification. You'll need this certification to apply to the Colorado Department of Public Health & Environment for a medical marijuana card.
Although cannabis is legal for recreational use in Colorado, there are benefits to having a medical marijuana card, such as:
Shorter wait times at local dispensaries
Lower taxes on products
Greater selection of medicinal cannabis
How to Qualify
To join Colorado's medical marijuana program, you must be a state resident with a Colorado driver's license or state-issued ID. You must also have a qualifying condition. This includes:
Be sure to check your eligibility before making a doctor's appointment.
Getting a Medical Marijuana Examination
Even though cannabis is legal in Colorado, there's still a process that patients need to follow to get their medical marijuana card. It all begins with a physician examination. The doctor who examines you will need to see your medical records and assess your current condition. They'll discuss options with you and decide if medical cannabis is the best choice for you.
If you qualify, they'll certify you with the Colorado Department of Public Health & Environment online (if they're registered) or provide you with a physical copy of your medical marijuana certification. From there, you can complete the online application and submit your registration fee.
Finding a Certifying Physician in Denver
Physicians are available throughout Colorado who can certify you for the medical marijuana program. Your certifying physician will need to meet the following criteria:
Have a Colorado medical license
Practice medicine in the state
Either has an MD or DO
If your primary care physician is unable to help with your certification process, MarijuanaDoctors.com can assist you by providing a full list of practices in the Denver area. The doctors listed on our site give medical marijuana evaluations and can even help you with the application process.
For patients who struggle with travel, the telehealth portal can connect you with area doctors. Instead of traditional in-office exams, your appointments will be conducted using online video conferencing.
Find Marijuana Doctors in Your State
Start your search. Enter info below or use my location.
As Seen On: