Doctors in Colorado Springs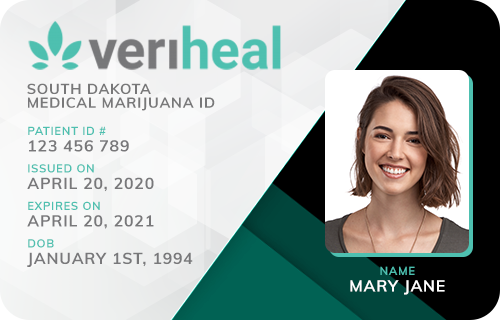 Veriheal

Verified
Yuma, CO
(99) Reviews











(99) Reviews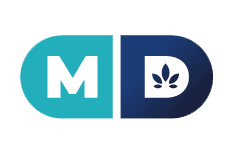 MD Prime

Verified
Yuma, CO
(42) Reviews











(42) Reviews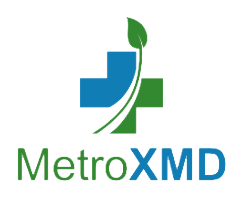 MetroXMD

Verified
Yuma, CO
(15) Reviews











(15) Reviews











Medical Alternatives Clinic - Colorado Springs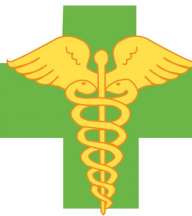 Medical Alternatives Clinic - Colorado Springs

Location:
Colorado Springs, CO
(0) Reviews


(0) Reviews


MMJ Exams of Colorado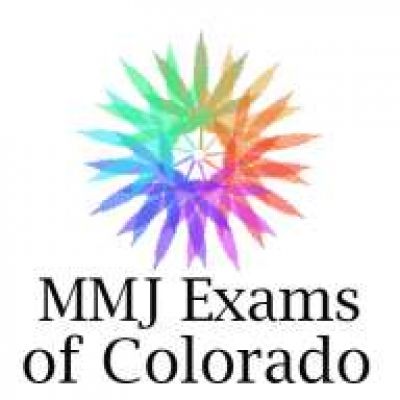 MMJ Exams of Colorado

Location:
Colorado Springs, CO
(0) Reviews

(0) Reviews

Medical Marijuana Doctors in Colorado Springs, CO
Colorado has had legal recreational marijuana for years now, but that doesn't mean you should skip the doctor's visit. Sharp patients take advantage of all the resources available to them, including medical services and dispensaries. Learn how the Colorado patient experience can benefit you as a Colorado Springs citizen.
Get Easy Local Access With a Red Card
Patients who don't have a medical marijuana card, also known as a "red card" in Colorado, may have to go out of town to buy cannabis. Although the state permits private marijuana activities for adults, cities can ban retail sales. While Colorado Springs lets medical cannabis dispensaries do business within city limits, they don't let adult-use stores operate.
This situation leaves non-cardholders with only two options: Grow their own marijuana or travel out of town. Even if you have the capacity to take these routes, it's harder to get medicine than if you could go to a local dispensary. If you have an emergency, you can't get the medication you need right away.
The solution to this conundrum? Get a red card. Colorado Springs has plenty of medical dispensaries in town happy to take card-carrying patients. As a bonus, these locations have staff trained to work with patients and recommend medical-grade products specific to your symptoms.
Other Benefits of Working With a Doctor
Becoming a certified patient and getting cannabis-focused medical services also gives you:
Fewer taxes on cannabis purchases
Increased possession, purchase and cultivation limits
Compassionate support from a doctor who understands marijuana's therapeutic value
Expert advice on combing your standard treatment with your cannabis therapy
Additional legal protections
Optional assistance from a caregiver who can buy medicine or grow plants for you
Working with a marijuana-friendly doctor means you're investing in a quality medicinal cannabis regimen. Browse the doctor listings below and make an appointment to start the most important part of your treatment.
Find Marijuana Doctors in Your State
Start your search. Enter info below or use my location.