Doctors in Victorville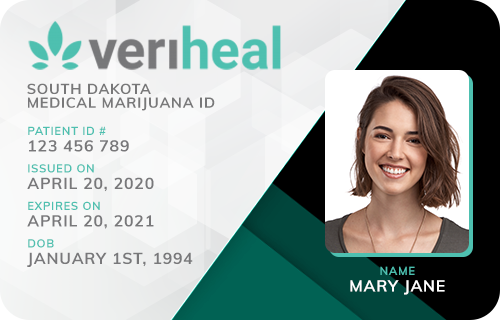 Veriheal

Verified
Zenia, CA
(99) Reviews











(99) Reviews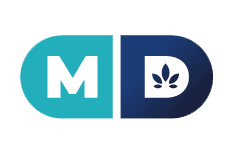 MD Prime

Verified
Sacramento, CA
(42) Reviews











(42) Reviews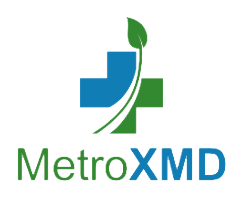 MetroXMD

Verified
Zenia, CA
(15) Reviews











(15) Reviews











Medical Marijuana Doctors in Victorville, CA
California residents have enjoyed the benefits of medical marijuana for more than 20 years. It's an effective, natural treatment that saves patients from experiencing the extensive and, at times, severe side effects of prescription drugs. We're here to help you learn more about qualifying for medical weed and meeting with a doctor in Victorville, Calif.
California's Eligible Conditions for Medical Marijuana
Medical marijuana laws in California allow patients of all ages to use medical cannabis and treat symptoms that cause daily discomfort.
Eligible conditions for medical marijuana in California include:
The qualification of all chronic medical symptoms helps California offer medical cannabis to more patients without going through the extensive process of approving individual conditions. These persistent medical symptoms must meet one of the following requirements to become eligible for medical weed:
Pose serious harm to your safety
Risk your physical or mental health
Inhibit your ability to complete major life activities
The Americans with Disabilities Act defines major life activities as tasks that are a part of daily life, like breathing and eating. If you struggle with these actions, consider applying to California's Medical Marijuana Program (MMP).
Medical Marijuana Program Requirements in California
California requires patients to apply to their county's — in this case, San Bernardino County — MMP before using medical weed. Application requirements include:
A medical marijuana doctor's recommendation. Schedule an appointment with a licensed medical cannabis physician. They'll provide a recommendation based on your health history, past treatmentsand their professional opinion.
A photo ID. Use your driver's license, identification card or another form of government-issued photo ID to confirm your identity.
A document proving San Bernardino County residency. Provide a copy of your utility bill, rent or mortgage agreement or vehicle registration to show you're a resident of San Bernardino County.
File your application. After you're approved, you can either purchase medical cannabis from a dispensary or grow as many as six marijuana plants for your personal use.
Connect With a Medical Weed Doctor in Victorville
Every patient deserves a doctor who's experienced and compassionate, which is why we ensure every physician on MarijuanaDoctors.com offers high-quality care and knowledge. Search for a medical weed doctor in Victorville today, or expand your search to nearby cities in California.