Doctors in Venice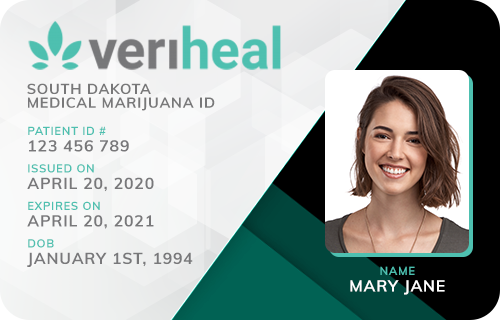 Veriheal

Verified
Zenia, CA
(99) Reviews











(99) Reviews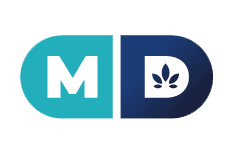 MD Prime

Verified
Sacramento, CA
(42) Reviews











(42) Reviews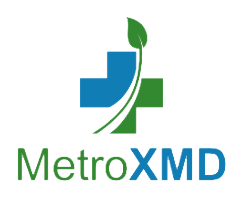 MetroXMD

Verified
Zenia, CA
(15) Reviews











(15) Reviews











Medical Marijuana Doctors in Venice, CA
In Los Angeles County, more than 9000 patients use medical marijuana to relieve their painful, chronic symptoms. Throughout the county, such as in Venice, Calif., medical cannabis doctors are available and ready to offer their experience, knowledge and compassionate care to you and your family.
Do You Qualify for Medical Marijuana in California?
California's leading requirement for medical marijuana is that patients must have one of its qualifying conditions, which include:
Patients who qualify with these conditions tend to have painful underlying symptoms. Multiple sclerosis(MS), for example, causes muscle spasms, while epilepsy produces seizures.
Like many other states, California allows minors to access medical cannabis under the observation of a caregiver, such as a parent. If the minor is emancipated or self-sufficient, they can bypass the caregiver requirement.
Are You Ready for Your Medical Marijuana Appointment?
Medical cannabis laws in California require qualifying patients to have a written recommendation from a licensed medical marijuana doctor. Because of this requirement, it's essential to choose a medical weed physician who's educated and experienced about cannabis as a medicine.
Prepare for your appointment by:
Forwarding your medical records from your primary care physician
Bringing a state-issued photo ID to your consultation
Some doctors may ask that you bring additional items, such as the following:
A list of your previous and current medications
A record of diagnostic tests that are less than a year old
If your doctor decides medical cannabis is a treatment option for your condition, they'll give you a copy of their written recommendation. Submit this document in your Medical Marijuana Program (MMP) application, along with the following information:
Proof of California and Los Angeles County residency
Form of state-issued photo ID
Submit your application in person at your county's office if you're also applying for a medical marijuana card, which is recommended and requires your picture to be taken. If approved, your card will arrive in a month.
Contact a Medical Marijuana Doctor in Venice
Finding a medical cannabis physician who's educated and caring is essential. They're a valuable resource for answering your questions, especially when they're specific to your condition. At MarijuanaDoctors.com, we ensure our listed doctors meet those standards so you receive unmatched care.
Search our database of medical marijuana doctors in California or narrow your search to Venice for a physician who's close to home.