Doctors in South Lake Tahoe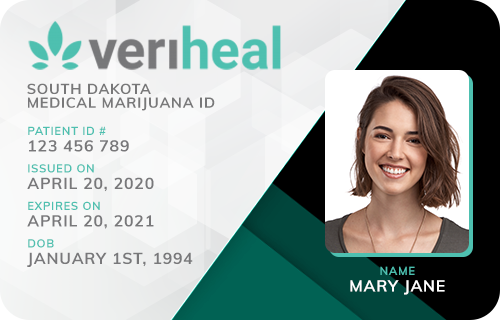 Veriheal

Verified
Zenia, CA
(99) Reviews











(99) Reviews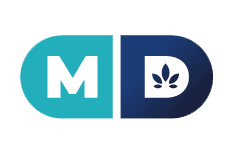 MD Prime

Verified
Sacramento, CA
(42) Reviews











(42) Reviews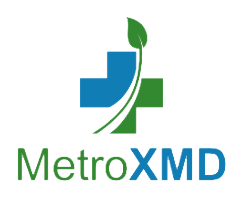 MetroXMD

Verified
Zenia, CA
(15) Reviews











(15) Reviews











Medical Marijuana Doctors in South Lake Tahoe, CA
It's often overwhelming when you review California's medical marijuana laws and requirements, especially when you're coping with painful symptoms that can make daily tasks difficult. At MarijuanaDoctors.com, our goal is to provide you with the essential information you need, plus a database of qualified and compassionate medical cannabis doctors near you in South Lake Tahoe, Calif.
Who Qualifies for Medical Weed in California
Thousands of patients qualify each year for medical weed in California. Qualifying conditions in the state include the following:
Because many long-lasting illnesses affect patients in different ways, California also allows individuals with a chronic or persistent medical symptom to use marijuana. These symptoms, per state legislation, must limit your day-to-day tasks, like sleeping and working, or pose a serious risk to your safety or health.
What is the Application Process for Medical Cannabis
Applications for California's Medical Marijuana Program (MMP) follow a four-step process:
Possess a photo I.D. and proof of residency. Use your California driver's license or ID card as identification — minors can use their birth certificates. Validate your residency through your vehicle's registration, utility bill or rent or mortgage agreement.
Obtain medical records detailing your qualifying condition. Ask your primary care physician or specialists for a copy of your medical records documenting your diagnosis and treatment. You'll need to forward these to your medical cannabis doctor.
Receive written documentation from a licensed medical marijuana doctor. Bring your photo ID and a copy of your health records to your appointment. Your physician will review them and conduct an exam. If you both agree that medical cannabis is a viable treatment option, they'll provide their written recommendation.
Submit your application to El Dorado County. Deliver your MMP application to your county's office. If you're applying for a medical marijuana card, you'll need to come in-person to have your photo taken.
Medical cannabis cards arrive in 30 to 35 days. If your application is denied, your county will reach out to you, though you may appeal the decision at no charge.
Search for a Medical Marijuana Doctor in South Lake Tahoe
At MarijuanaDoctors.com, our search program lets you find medical marijuana doctors in California. Start your search in South Lake Tahoe today to find a physician who meets your travel and medical needs.