Doctors in San Ramon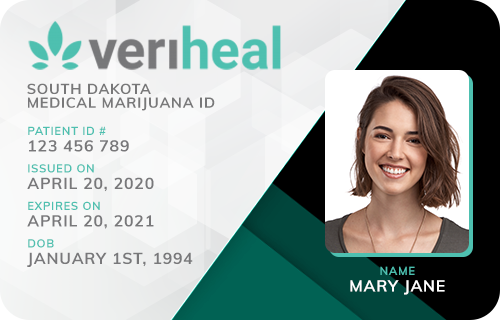 Veriheal

Verified
Zenia, CA
(99) Reviews











(99) Reviews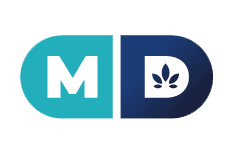 MD Prime

Verified
Sacramento, CA
(42) Reviews











(42) Reviews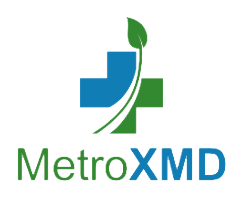 MetroXMD

Verified
Zenia, CA
(15) Reviews











(15) Reviews











Contra Costa Online Medical Card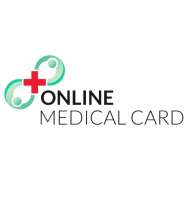 Contra Costa Online Medical Card

Location:
San Ramon, CA
(9) Reviews



(9) Reviews



As the foremost expert on the MMJ experience, we want to help aspiring medical marijuana patients out. We're here to show you the way when applying for cannabis medicine in San Ramon, Calif.
California's Approved MMJ Conditions
If you're worried about your health problems being valid enough for medical weed, California law makes it available for most health conditions that decrease a patient's quality of life.
Some diagnoses will qualify you without having to judge other factors:
If you don't have one of those conditions, you still have a good chance if it's difficult for you to do any of these aspects of daily living:
Communicating
Walking
Caring for oneself
Thinking
Hearing
Sleeping
Breathing
Seeing
Eating
Lifting
Bending
Working
Standing
Speaking
Learning
Concentrating
Performing manual tasks
Reading
Also, try to figure out if your illness will put you in major harm if it doesn't get alleviated. That can qualify you for California's MMJ program, too.
How to Get the Stamp of Approval From the State
To get a medical marijuana card in California, you need to visit your county health office and submit these items:
A finished application (English version, Spanish version)
A note from your care provider
Proof of residency for your county
An ID from the government
The signup fee that your county has agreed on
California offers a form for your doctor to complete, but it's not obligatory (English version, Spanish version). If you decide not to use it, just make sure your note mentions your doctor thinks your health problems qualify and recommends MMJ for your treatment. Ask them to make a copy to keep so they can verify the recommendation when your county officials check.
How to Get California Weed Meds
For your convenience, we have a comprehensive database of dispensaries in California where you can get medicine. Although recreational marijuana businesses will start opening in 2018, an MMJ card lets you get medicine right away and gives you a tax break once the laws change.
We have a quick warning for non-residents — NORML has received reports of patient deportations when travelling, with officials citing federal marijuana laws. Take care on your trip.
San Ramon's Reefer Physicians
Patients who already visit a pro-weed doctor can consult with them, and patients who don't can use our directory to find a doctor in San Ramon.
Find Marijuana Doctors in Your State
Start your search. Enter info below or use my location.