Doctors in San Jose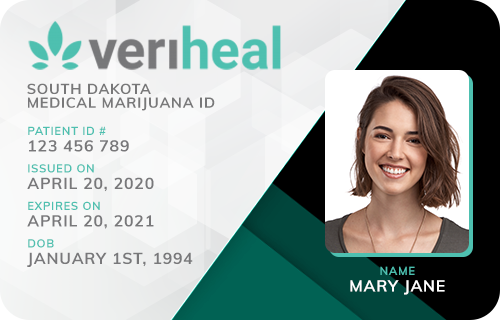 Veriheal

Verified
Zenia, CA
(99) Reviews











(99) Reviews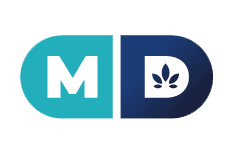 MD Prime

Verified
Sacramento, CA
(42) Reviews











(42) Reviews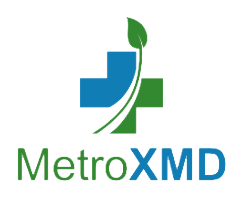 MetroXMD

Verified
Zenia, CA
(15) Reviews











(15) Reviews











Medical Marijuana Doctors in San Jose, CA
At MarijuanaDoctors.com, we want to guide patients through each part of the medical marijuana experience, whether it's helping them understand how weed can treat their symptoms or teaching them to find the right dispensary.
Part of applying for MMJ in any state is consulting with your doctor to get their approval. We're here to explain how the registration experience happens in San Jose, Calif.
Who Can Apply for California Medical Marijuana?
If you look at California's MMJ regulations, you can see that all sorts of people experiencing symptoms that interfere with their lives can qualify.
Patients with the following diagnoses can sign up for medicinal cannabis:
Don't worry if you don't have any of those health problems — you might also qualify if your medical issues keep you from doing basic tasks like:
Concentrating
Breathing
Communicating
Walking
Working
Caring for oneself
Lifting
Standing
Learning
Bending
Eating
Sleeping
Thinking
Hearing
Reading
Speaking
Performing manual tasks
Seeing
If you don't relate to either of those qualifications, you could also get approved if the illness you have is a threat to your health and safety if it doesn't receive proper treatment.
California's Green Card Signup
If you think you fit into one of those categories, work with your county government and doctor to get an MMJ application submitted. You'll need to get these items together to turn in a complete registration:
The state application (English version, Spanish version)
A registration charge
A document like a utility bill that confirms your county residency
A valid photo ID
Written permission from your doctor
The correspondence from your doctor needs to clearly state they recommend you for medical marijuana and think you have an eligible health problem. If you need something to work off of, California has an optional form you and your doctor can use (English version, Spanish version).
I Have My California Weed Card. Now What?
If you're stumped on where to get your medicine, we have a list featuring dispensaries and growing cooperatives in California. The state only lets you have an ounce of flower or eight grams of concentrated product at one time.
Also, if you came to California from out of the country, travel with caution — harsher outlooks on immigration have caused ICE officers to cite federal marijuana law as a reason to deport MMJ patients.
San Jose's Green Practices
Already see a doctor who approves of using weed for medical purposes? Have them write you a recommendation and you're good to go. If your primary care physician doesn't want to recommend pot, we have a list of doctors you can visit instead