Doctors in San Francisco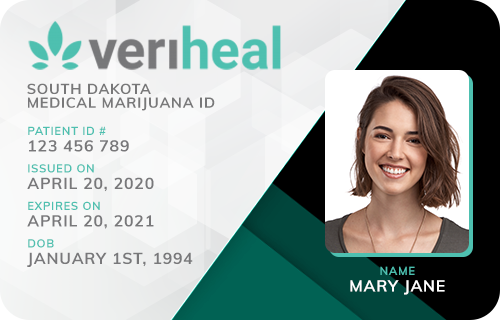 Veriheal

Verified
Zenia, CA
(99) Reviews











(99) Reviews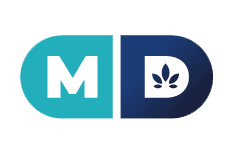 MD Prime

Verified
Sacramento, CA
(42) Reviews











(42) Reviews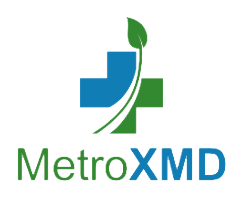 MetroXMD

Verified
Zenia, CA
(15) Reviews











(15) Reviews











Medical Marijuana Doctors in San Francisco, CA
Pot patients have a lot to learn when they sign up for the California state program. There are qualifying conditions, how to register and what to do with a marijuana card once you get it. We're here to show you the ropes so you can find natural relief in San Francisco, Calif.
Do I Have a Shot at Getting California MMJ?
California policy aims to provide weed medicine to patients who need a treatment to enhance their quality of life.
One kind of patient it counts is a patient who has one of these disorders:
However, it's not all about exact diagnoses. California also accepts patients with symptoms that interfere with daily living activities defined by the ADA, like:
Speaking
Learning
Thinking
Seeing
Hearing
Reading
Concentrating
Bending
Performing manual tasks
Lifting
Breathing
Caring for oneself
Sleeping
Communicating
Working
Eating
Walking
Standing
Any other patient with an illness that could hurt their health or safety if left unattended can apply to get MMJ, as well.
Applying for Pot Medicine in California
To sign up for MMJ, you need to turn in a complete application to your county's department of health. The components of the registration include:
The application form (English version, Spanish version)
A vehicle registration, utility bill or rent/mortgage receipt that shows you live in your county
An approval letter from your physician
A government photo ID
A signup fee, which varies by county
When you ask your doctor for approval, make sure the paper clearly states they recommend MMJ for you and think you have an eligible condition. If you want to make sure all your bases are covered, the state has a document your physician can fill out that addresses both points (English version, Spanish version).
What You Can Do With a California Pot ID
Check out our list of marijuana providers in California to find a place where you can get your medicine. Make sure to follow the state's possession limits, and be careful if you're an immigrant travelling with your recommendation or medicine.
San Francisco's Pot Doctors
In California, you're welcome to ask any licensed doctor for an MMJ recommendation. It only gets tricky when your doctor doesn't want to do it. If that happens to you, we have a list of doctors in the state who take pride in recommending MMJ.