Doctors in San Diego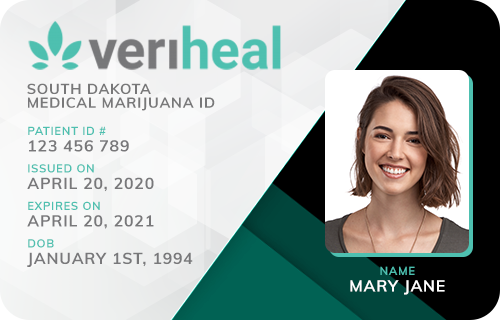 Veriheal

Verified
Zenia, CA
(99) Reviews











(99) Reviews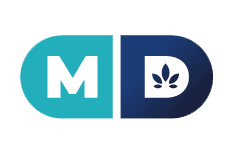 MD Prime

Verified
Sacramento, CA
(42) Reviews











(42) Reviews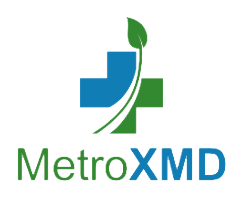 MetroXMD

Verified
Zenia, CA
(15) Reviews











(15) Reviews











420 Doctor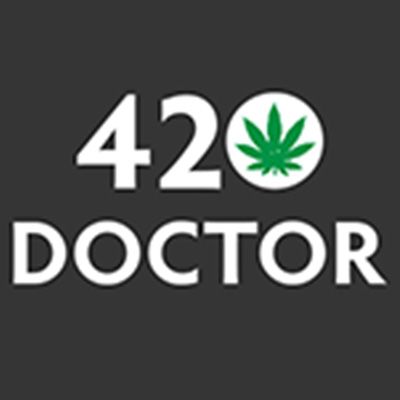 420 Doctor

Location:
San Diego, CA
(0) Reviews

(0) Reviews

Medical Marijuana Doctors in San Diego, CA
As a potential weed patient, it can be rough to get started understanding how MMJ works in California. We're here to teach you all the basics of San Diego, Calif., weed and help you find a doctor to get you started.
What Kinds of Patients Does California Accept?
California's regulations offer weed as a natural alternative to patients dealing with all sorts of disorders that impede their ability to get through life.
These diagnoses can qualify you without any extra justifications:
If you don't have any of those conditions, you can still enter the program if your health impacts how well you can do the following actions:
Thinking
Speaking
Walking
Breathing
Communicating
Lifting
Sleeping
Learning
Concentrating
Standing
Eating
Hearing
Caring for oneself
Performing manual tasks
Reading
Bending
Working
Seeing
The regulations also include other illnesses that have the potential to cause harm to the patient's safety and health if they don't improve.
The California Cannabis Application
Each county delegates medical marijuana registration to its health office. They'll want the following documents from you:
The MMJ application form (English version, Spanish version)
A doctor's approval
Your county's application fee
A government-issued ID with a photo of you on it
Proof of county residency
You must get written proof that your physician considers your illness eligible for medical marijuana and recommends it for you. This note can come in just about any form if it includes those two statements. If you think having a pre-made document for your doctor to fill out will help you, California has one for your convenience (English version, Spanish version).
The Perks of Having a Green Card
Your California weed card will let you go to a dispensary or cooperative to obtain up to one ounce of bud or eight grams of concentrate at a time.
NORML has discovered that some patients from out of the country, whether they're citizens or not, have been deported by ICE officials. They justify it by citing the illegality of marijuana in federal law. Please take care while travelling.
Where Are the Weed Doctors in San Diego?
California makes your life a little easier by letting any licensed doctor recommend pot for you. However, not every doctor thinks that marijuana is a legit medicine, so we offer a list of weed-friendly doctors if you need to find one.
Find Marijuana Doctors in Your State
Start your search. Enter info below or use my location.