Doctors in San Bernardino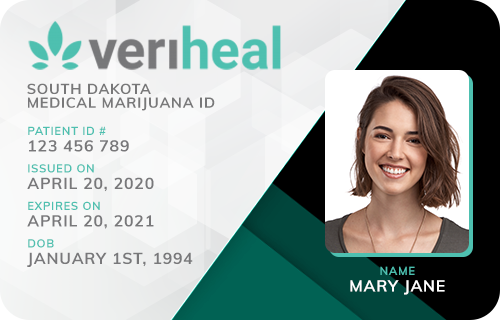 Veriheal

Verified
Zenia, CA
(99) Reviews











(99) Reviews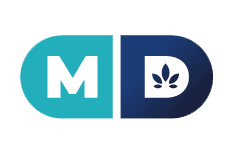 MD Prime

Verified
Sacramento, CA
(42) Reviews











(42) Reviews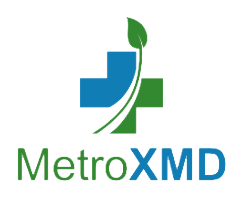 MetroXMD

Verified
Zenia, CA
(15) Reviews











(15) Reviews











California regulates its medical marijuana program, and it can feel intimidating to apply. MarijuanaDoctors.com is here to assist you with finding a doctor in San Bernardino and getting your paperwork into the government's hands.
Will California Let Me Use Medical Marijuana?
California law opens the possibility of MMJ treatment to many kinds of patients who suffer from illnesses that affect their enjoyment of life.
The state's law approves of these conditions:
You could also qualify if your ability to do what the ADA calls "daily living activities" is reduced. They include:
Walking
Lifting
Performing manual tasks
Working
Reading
Learning
Speaking
Sleeping
Communicating
Standing
Thinking
Concentrating
Bending
Eating
Hearing
Breathing
Caring for oneself
Seeing
If you don't fit in either of those groups, the state will also consider health problems that cause severe harm to your health and safety if left unaddressed.
How to Apply for Medicinal Cannabis in California
You'll be working with your county's health department to register for a marijuana card. Here are the basic parts of a finished application:
The official signup paper (English version, Spanish version)
Some form of proof that you live in the county you apply to
A photo ID issued by the government
A letter from your doctor
Whatever registration fee your county charges
Sit down with your physician to see if they'll work with you to get MMJ treatment. If they agree, they should write a recommendation that clearly states they believe you have an eligible illness that can be treated with marijuana. California offers a form that they can use for this purpose, but you aren't obligated to use it (English version, Spanish version).
What a California Cardholder Can Do
Now that you have an official MMJ card, you can get medicine from a dispensary or growing cooperative. As an official patient, you can carry up to one ounce of marijuana leaf or up to eight grams of pot in concentrated form.
If you aren't a born U.S. citizen, take care when you travel — NORML reports that some patients have been deported on the grounds that cannabis is illegal according to federal law.
San Bernardino MMJ Practices
If you already see a doctor who respects the use of medicinal cannabis, your search is already over — they're allowed to write a recommendation for you just like any other doctor. But, if they don't want to recommend marijuana, you can check out our index of physicians who support MMJ treatment.