Doctors in Sacramento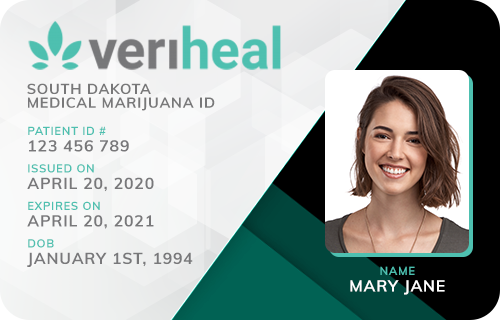 Veriheal

Verified
Zenia, CA
(99) Reviews











(99) Reviews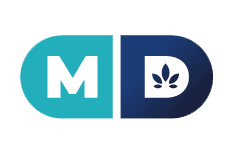 MD Prime

Verified
Sacramento, CA
(42) Reviews











(42) Reviews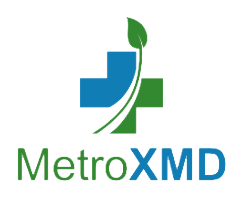 MetroXMD

Verified
Zenia, CA
(15) Reviews











(15) Reviews











Dr. Malabed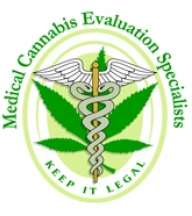 Dr. Malabed

Location:
Sacramento, CA
(7) Reviews





(7) Reviews





Santa Rosa Online Evaluations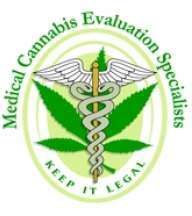 Santa Rosa Online Evaluations

Location:
Sacramento, CA
(0) Reviews



(0) Reviews



Elk Grove Online Evaluations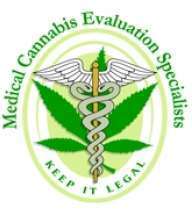 Elk Grove Online Evaluations

Location:
Sacramento, CA
(1) Reviews


(1) Reviews


Napa Online Evaluations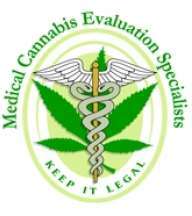 Napa Online Evaluations

Location:
Sacramento, CA
(1) Reviews



(1) Reviews



Medical Marijuana Doctors in Sacramento, CA
As a Sacramento citizen, you're lucky to live in one of the states with a legal medical marijuana program. However, with legalization comes regulation, and you need to follow the laws that come with legal MMJ. We'll help you understand the rules for MMJ and find a doctor to recommend you so you can become a legit marijuana patient.
Can I Legally Use MMJ for My Health Problem?
According to California law, lots of conditions can be legally treated with weed. If your health problems make life a lot harder to get through, you have a good chance at qualifying for natural relief.
The law specifically sanctions these diagnoses:
But, any other condition that disrupts your ability to conduct these basic tasks can make you eligible, too:
Eating
Walking
Performing manual tasks
Sleeping
Bending
Breathing
Working
Seeing
Hearing
Lifting
Concentrating
Standing
Thinking
Caring for oneself
Reading
Communicating
Speaking
Learning
Another way to qualify is to suffer from another illness that puts your health or safety in danger if it doesn't get treated.
What Does California's Application Look Like?
Although the MMJ laws come from the state, your county health office will handle your application. They need a few different components to count your application as complete:
The state's MMJ application (English version, Spanish version)
A photo ID
A rent/mortgage receipt, car registration or utility bill that proves your county residency
A recommendation endorsed by your doctor
A registration fee
You can get everything together on your own except for the paper from your physician. To get it, you must schedule a visit and ask them to write a recommendation for you. Anything signed by your doctor stating that your condition qualifies and your doctor approves works, but California also has a form you and your doctor can just fill out (English version, Spanish version).
What You Can Do With a California Cannabis Card
To buy cannabis meds in California, you have to stop by a dispensary or growing collective. Although you can carry marijuana now, you still can't carry too much — the California possession limit is up to eight grams of concentrate or up to one ounce of bud.
Immigrants and non-citizens should travel with caution if they take their medicine or recommendation with them. California NORML has gotten reports of ICE agents deporting folks and citing federal marijuana laws despite the state legality.
Sacramento's Pot Doctors
Unlike some states, California doesn't exactly have marijuana doctors — any doctor can recommend MMJ if their license is legitimate. But, not all doctors believe medical marijuana is a suitable treatment due to biases against cannabis in general. If your doctor won't help you, feel free to use our directory of doctorswho take pride in recommending MMJ.
Find Marijuana Doctors in Your State
Start your search. Enter info below or use my location.