Doctors in Rancho Mirage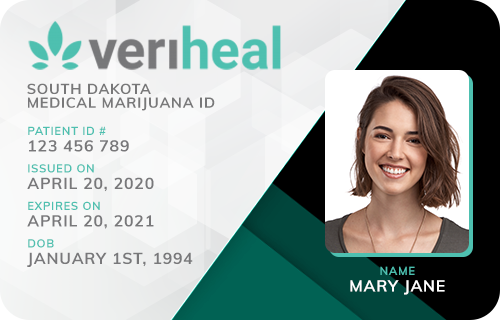 Veriheal

Verified
Zenia, CA
(99) Reviews











(99) Reviews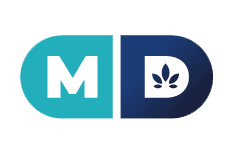 MD Prime

Verified
Sacramento, CA
(42) Reviews











(42) Reviews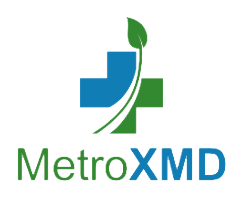 MetroXMD

Verified
Zenia, CA
(15) Reviews











(15) Reviews











Medical Marijuana Doctors in Rancho Mirage, CA
Like anything else in life, getting and using medical marijuana has a learning curve to it. You have to know the requirements, what's legal and which doctors in Rancho Mirage, Calif., can help you. We're here to make the beginning of your journey easier so you can find a natural cure that works for you more quickly.
Do I Qualify for California Medical Cannabis?
California law outlines the diseases and symptoms that can legally get marijuana medicine. Here's the abridged version.
These diagnoses are allowed to be treated with MMJ under California law:
Disorders that make tasks the ADA calls "daily living activities" difficult or impossible also count. These tasks include:
Breathing
Learning
Thinking
Bending
Walking
Sleeping
Concentrating
Hearing
Caring for oneself
Lifting
Performing manual tasks
Communicating
Standing
Eating
Seeing
Speaking
Reading
Working
Any other health problem that poses a huge risk to your health and safety if not alleviated can receive MMJ, too.
California's MMJ Application Materials
You'll work with your county's department of health to apply for medical marijuana. They'll need the following documents from you:
The Department of Health's official application (English version, Spanish version)
A government-issued ID with a photo
A utility bill, vehicle registration or rent/mortgage receipt that proves your county residency
A permission slip from your physician
The registration fee that your county requires
The most crucial part of your registration is the paper from your doctor. They can provide it in any format as long as it mentions the relevant diagnosis and confirms your doctor recommends the use of medical marijuana. California offers a physician form for your convenience, but you aren't required to use it (English version, Spanish version).
Handling MMJ in California
All medical marijuana cardholders can purchase cannabis at a dispensary or collective. You can own up to one ounce of the marijuana plant itself or up to eight grams of concentrated medicine, like lotions or tinctures.
If you're an immigrant or visitor from outside the U.S., we advise you to take care when travelling — NORML has heard reports that some ICE officials use medical marijuana and related documents as grounds for deportation.
Marijuana Doctors in Rancho Mirage
California doesn't require doctors to go through any special training to recommend medical marijuana, so it's possible to ask someone you already visit to submit a recommendation for your application. If you doctor refuses to work with medical marijuana, we have a list of California doctors who regularly recommend it.