Doctors in Rancho Cucamonga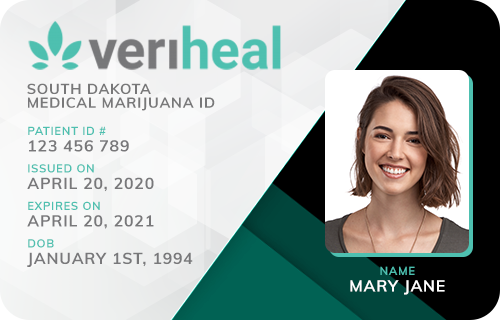 Veriheal

Verified
Zenia, CA
(99) Reviews











(99) Reviews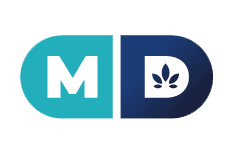 MD Prime

Verified
Sacramento, CA
(42) Reviews











(42) Reviews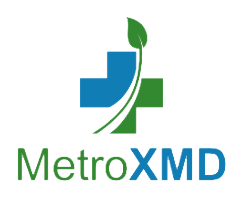 MetroXMD

Verified
Zenia, CA
(15) Reviews











(15) Reviews











Medical Marijuana Doctors in Rancho Cucamonga, CA
Beginning the path to natural cannabis treatment in Rancho Cucamonga, Calif., can be intimidating. All the legalese and medical lingo can get in the way of clearly understanding what you can and can't do. We'll break it all down for you so you have access to easy to understand info about MMJ in California, all in one place.
How Can I Check That My Medical Problems Count?
We have a page on the requirements for medical marijuana in California. Here's the low-down on the eligible health problems we talk about.
If you have any of these illnesses, you can get approved for MMJ:
Alternatively, if you don't have one of those disorders, you might still qualify if your health issues make it hard to do tasks like:
Sleeping
Thinking
Eating
Lifting
Communicating
Concentrating
Breathing
Hearing
Caring for oneself
Learning
Standing
Bending
Working
Speaking
Performing manual tasks
Reading
Walking
Seeing
You could also get treatment if you have any other condition that will harm your health if you don't treat it.
Completing a California Medical Marijuana Application
Although the state makes the rules, your county will process your application for a medical marijuana card. You can find a list of each county's offices at the Department of Health's website.
A complete MMJ registration consists of:
The official application form (English version, Spanish version)
A photo ID issued by the government
Proof that you live in the county you're giving the application to, like a utility bill or car registration
Written permission from your doctor
A fee for signing up
Visit your doctor's office to get documentation showing you have a qualifying condition that they recommend treating with MMJ. California will take any written statement with these components, but you can use the state's form if you'd like (English version, Spanish version).
Getting and Possessing Cannabis Medicine in California
You can buy MMJ from a dispensary or growing collective. The state possession limit is up to one ounce of the plant itself or up to eight grams of a concentrated substance.
If you come from out of the country, be careful — NORML reports that some patients have been deported due to carrying medical marijuana or having a recommendation, even if they've been approved by the state. Remember — cannabis is still illegal on the federal level.
Rancho Cucamonga's Weed Physicians
Although you can consult with any doctor to get an approval, you might get stuck in a situation where your doctor doesn't agree with using MMJ. If this happens, we have your back — our directory of doctors has all sorts of .