Doctors in Perris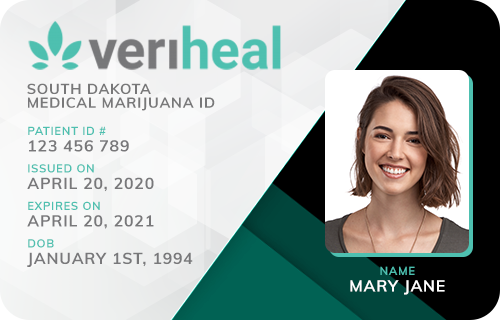 Veriheal

Verified
Zenia, CA
(99) Reviews











(99) Reviews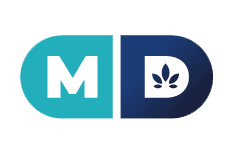 MD Prime

Verified
Sacramento, CA
(42) Reviews











(42) Reviews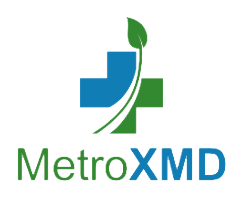 MetroXMD

Verified
Zenia, CA
(15) Reviews











(15) Reviews











Medical Marijuana Doctors in Perris, CA
Looking for natural relief in Perris, Calif.? You'll need to see a cooperative doctor and turn an application in to your county. We'll tell you the basics so you know exactly where to start.
MMJ-Eligible Conditions in California
California outlines what qualifies for MMJ in its state policy.
Patients with the following conditions are eligible to get cannabis medicine:
In addition, patients with another illness that interferes with one of these actions can qualify:
Lifting
Communicating
Breathing
Working
Sleeping
Learning
Hearing
Seeing
Speaking
Walking
Bending
Eating
Caring for oneself
Concentrating
Reading
Thinking
Standing
Performing manual tasks
If someone doesn't have an issue included in either of those categories, they can still apply if their illness has the potential to hurt their health or safety if not addressed.
The MMJ Signup Process in California
To obtain a medical marijuana card, you need to turn in a complete application to your county's health office. The parts of a finished application include:
A Medical Marijuana Program Application (English version, Spanish version)
A photo identification
Proof of county residency in the form of a vehicle registration, utility bill or rent/mortgage receipt
A note from your doctor
A signup fee
You must schedule an appointment with your doctor to get written permission from them. California will take any documentation in which the physician states they recommend MMJ for you due to a qualifying health issue. For your convenience, the state has a pre-made document that your doctor can fill in (English version, Spanish version).
What You Should Know About MMJ in California
Card-carrying patients get medicine from dispensaries and growing collectives. California lets you have either up to one ounce of marijuana flowers or up to eight grams of concentrated marijuana.
If you're an immigrant or traveler from outside the U.S., be careful when you bring your medicine and documentation with you when traveling — NORML has received reports of officials deporting people on the basis of marijuana being federally outlawed.
Finding a Weed Doctor in Perris
If a doctor you already work with is okay with trying medicinal cannabis, California will let you get a recommendation from them — no specialist is required. But, not everyone is lucky enough to see a doctor who's open to the idea of medical marijuana. Our index of MMJ physicians can give you a lead to the right doctor for you.