Doctors in Palm Springs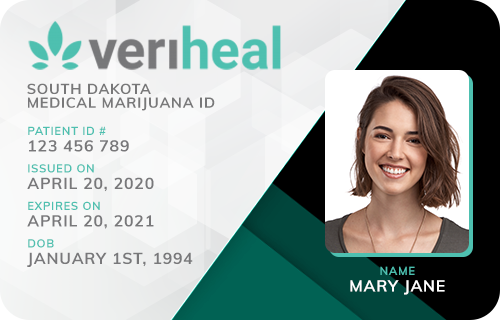 Veriheal

Verified
Zenia, CA
(99) Reviews











(99) Reviews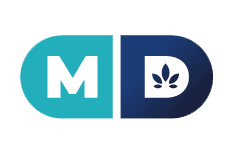 MD Prime

Verified
Sacramento, CA
(42) Reviews











(42) Reviews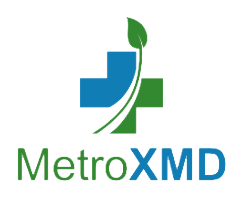 MetroXMD

Verified
Zenia, CA
(15) Reviews











(15) Reviews











Medical Marijuana Doctors in Palm Springs, CA
Just like anything else, if you want to try medical marijuana, you should learn the ropes before jumping in. But, you'd have to piece together information from tons of different sources to truly understand the process. We're here to be your one-stop shop for everything involving signing up for MMJ, including finding a doctor in Palm Springs, Calif.
What Do California Patients Treat With Medical Marijuana?
California is rather open-minded with its medical marijuana policies — although it does define some specific diagnoses that can make you qualify, it also leaves room for other patients who are having a hard time.
If you have one of these diagnoses, you qualify as long as your doctor agrees:
But, California also includes any other symptom that makes doing what the ADA calls "daily living activities" much harder. These include:
Lifting
Reading
Learning
Speaking
Communicating
Performing manual tasks
Breathing
Sleeping
Eating
Concentrating
Hearing
Bending
Standing
Thinking
Caring for oneself
Walking
Seeing
Working
In addition to the previous two angles, California will consider patients who have a disorder that can cause you serious harm if it's not taken care of. Basically, if your health problems harshly decrease your quality of life, you have a good chance at being eligible.
The California MMJ Registration Form
To get the state to grant you a medical marijuana card, you need to complete the application (English version, Spanish version). Your county's department of health will process it, so take it there when you finish.
In addition to the application paper, you need to submit a few supplemental materials: a valid government-issued ID, proof of residency for your county (like a utility bill or vehicle registration), written documentation from your doctor and a registration fee.
So, to fully complete the form, you must talk with your doctor about whether you qualify. Although it's not necessary to use it, the state created a document that your doctor can fill out to count as the documentation (English version, Spanish version). If you don't know how to start the conversation about medical marijuana, you can use it as a starting point.
Double check with your doctor that they keep a copy of the written authorization in their files. Government officials will get in contact with them to see that they also have written proof.
What a Medical Marijuana ID Will Let You Do
Once you've crossed your 'T's and dotted your 'I's, there's just one question left — what will your approval from the government let you do? Your green card will allow you to buy cannabis at a growing collective or dispensary. You keep up to an ounce of marijuana or eight grams of concentrate on you at one time.
If you're from out of the country, we have a small warning for you — be careful when you travel with your medicine or MMJ papers. NORML has discovered that some ICE officials have used them as grounds for deportation, since marijuana is still federally outlawed.
Where Are the Green Doctors in Palm Springs?
Unlike some MMJ states, California lets you ask any legit doctor to recommend cannabis for you. If you and your doctor don't see eye-to-eye on marijuana as medicine, we have a list of California doctors who do.