Doctors in Ontario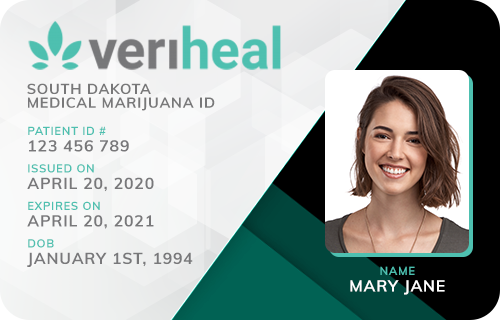 Veriheal

Verified
Zenia, CA
(99) Reviews











(99) Reviews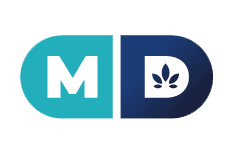 MD Prime

Verified
Sacramento, CA
(42) Reviews











(42) Reviews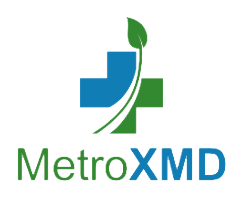 MetroXMD

Verified
Zenia, CA
(15) Reviews











(15) Reviews











San Bernadino Co. Online Medical Card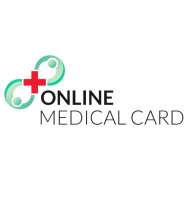 San Bernadino Co. Online Medical Card

Location:
Ontario, CA
(1) Reviews



(1) Reviews



Medical Marijuana Doctors in Ontario, CA
When California became the first state to legalize medical marijuana in 1996, it established itself as a forerunner in the healthcare industry by providing patients with greater access to alternative medicine plans necessary for their treatment.
Today, residents of Ontario have the option to explore medical marijuana treatment with ease. If you're reading this page, you may be wondering if pursuing medical cannabis and if consulting with a physician about your treatment options is the right choice for you. Below, we'll discuss what you'll want to know as a patient exploring cannabis medication.
The Benefits of Joining a Medical Marijuana Program
Although you don't have to join a medical marijuana program to ensure cannabis access in California, you'll find that several perks come with consulting with a trained healthcare professional. When you enroll as a medical marijuana patient, you'll enjoy the following benefits:
Support and care from an educated physician
Assistance from marijuana-savvy nurses and staff who will support your care
Advice regarding the ideal cannabis dosage and products for your needs
While you may consider purchasing cannabis from a recreational facility, it'd work in your favor to enroll as a medical marijuana patient, too.
Who Does Medical Marijuana Benefit?
You know that medical marijuana is widely boasted as a therapeutic substance with natural and healing properties, but you may still be wondering if cannabis is the right choice for you. Fortunately, many research studies back cannabis as a viable treatment option that can help reduce inflammation, pain, seizures and more.
Does your condition make you the ideal candidate for medical marijuana use? The following is a list of conditions granted protection under California's Medical Marijuana law:
HIV/AIDS
Multiple sclerosis
Glaucoma
Arthritis
Cancer
Anxiety
Fibromyalgia
Chronic pain
And more
Schedule a visit with your primary care physician or find a marijuana-savvy doctor in your area to learn more about whether or not your illnesses or conditions would experience relief under a medical marijuana treatment plan.
Find Marijuana Doctors in Your State
Start your search. Enter info below or use my location.