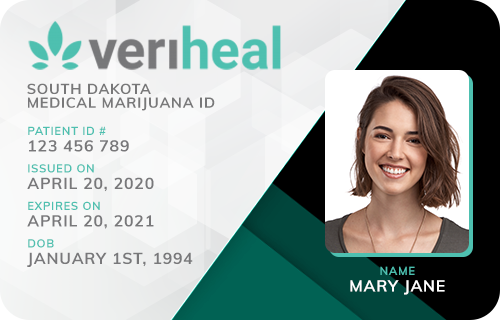 Veriheal

Verified
Zenia, CA
(99) Reviews











(99) Reviews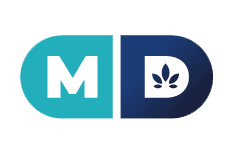 MD Prime

Verified
Sacramento, CA
(42) Reviews











(42) Reviews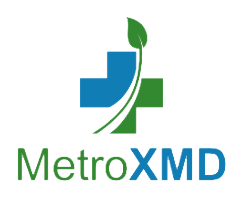 MetroXMD

Verified
Zenia, CA
(15) Reviews











(15) Reviews











Medical Marijuana Doctors in Oakland, CA
Need someone to guide you through the medical marijuana experience? We've got your back. If you think you could benefit from MMJ, keep reading to learn how to find a doctor in the Oakland area.
Conditions That Qualify
According to California law, people with the following diagnoses are eligible for medical cannabis:
Don't fret if you don't have one of these disorders — California also allows patients who suffer from symptoms that severely harm them or decrease their capacity to apply based on the ADA's defined major life activities:
Sleeping
Eating
Seeing
Learning
Communicating
Caring for oneself
Breathing
Working
Walking
Concentrating
Bending
Standing
Reading
Hearing
Performing manual tasks
Speaking
Thinking
Lifting
All in all, only your doctor can truly decide if your medical profile fits the bill. If you think you have one of the disorders listed above, you have a good chance at getting natural weed medicine.
Your Weed Evaluation Appointment and Program Application
To get approval from your doctor, it's easiest to work off of the state's official form for physicians (English version, Spanish version). It's not necessary to submit this form as long as you have some form of documentation, but this paper can give you a starting point and make things easier for your doctor. You can use whatever form of documentation you get for your application as long as your doctor has a copy in their files.
As for the rest of application, submit these components to your county health office:
A completed registration (English version, Spanish version)
A valid photo identification
Proof of residency for the county you submit to
The medical documentation we talked about in the last step
A registration fee that depends on your county and whether you're enrolled in Medi-Cal
What a California MMJ Card Lets You Do
With your shiny new "green card," you can get your natural remedy at a growing collective or dispensary. You can carry up to one ounce of bud or eight grams of concentrate. Beginning in 2018, everybody can get marijuana, but a card covers you until then and gives you a tax break when new regulations go in effect.
A note for non-citizens and immigrants — be careful when travelling with your documentation or medicine. According to NORML, officials have deported people per the federal Controlled Substances Act.
Oakland's Cannabis Doctors
You can use any doctor to get the papers you need for your application. But, there are still some doctors who won't sign off on the use of MMJ. If that happens, feel free to use our resources to find the right physician.