Doctors in Merced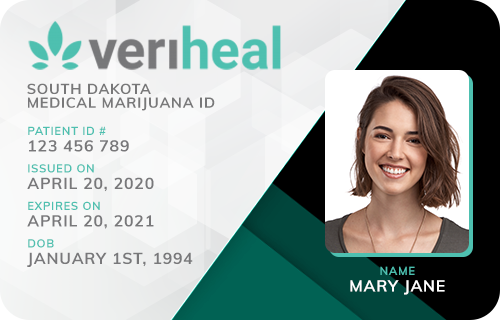 Veriheal

Verified
Zenia, CA
(99) Reviews











(99) Reviews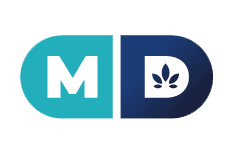 MD Prime

Verified
Sacramento, CA
(42) Reviews











(42) Reviews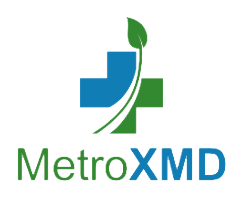 MetroXMD

Verified
Zenia, CA
(15) Reviews











(15) Reviews











Merced Co. Online Medical Card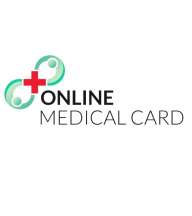 Merced Co. Online Medical Card

Location:
Merced, CA
(0) Reviews



(0) Reviews



Medical Marijuana Doctors in Merced, CA
California is one of many U.S. states to respond to the increasing national support for cannabis by legalizing cannabis for both recreational and medical purposes. Today, Merced-based residents have even greater access to the treatment options they deserve.
Find out more about how you can enroll in a marijuana-based treatment plan by reading on below.
Why Become a Medical Marijuana Patient?
You know residents in California can access cannabis for both medical and recreational purposes. If you're a resident of Grand Terrace, CA, you may be asking yourself, "What's the point in going through the process of becoming a patient?"
You can easily obtain marijuana without a doctor's authorization, after all. So that means there isn't any point in enrolling in the state's medical marijuana program, right? Well, not quite.
Just because recreational marijuana is legal doesn't mean you should forgo enrolling as a medical marijuana patient — especially when you're seeking cannabis to treat a health issue or complication.
Joining the state's medical marijuana program is essential for those seeking access to top-quality or higher amounts of cannabis. In California, residents can only possess up to an ounce of marijuana at a time. Medical marijuana patients, however, do not have any limitations concerning the amount of cannabis they're allowed to have at once.
That's why joining California's medical marijuana program is vital for those who need stronger — or more significant quantities — of cannabis.
Connecting With the Right Doctor
If you're interested in joining the state's medical marijuana program, you'll need to consult with a marijuana-savvy professional first. But in a city as large as Merced, you may be wondering how you can choose the right physician for your needs.
Since residents of Merced have access to dozens of different marijuana-friendly doctors in their area, you'll have an easier time connecting with a physician who fits your needs. The right medical professional will provide you with the following benefits:
Access to a safe and clean facility
Compassionate support and care
Help with crafting the ideal wellness plan
Are you ready to kick-start a healthier future and invest in the top-quality treatment you deserve? If so, reach out to a marijuana-savvy doctor in your city who can help you become a patient today!
Find Marijuana Doctors in Your State
Start your search. Enter info below or use my location.