Doctors in Lancaster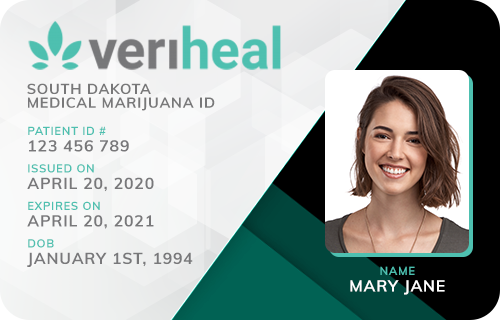 Veriheal

Verified
Zenia, CA
(99) Reviews











(99) Reviews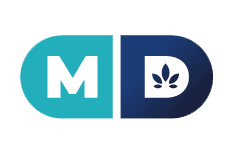 MD Prime

Verified
Sacramento, CA
(42) Reviews











(42) Reviews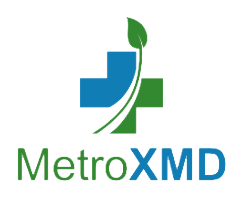 MetroXMD

Verified
Zenia, CA
(15) Reviews











(15) Reviews











Medical Marijuana Doctors in Lancaster, CA
For patients living north of Los Angeles in Lancaster, Calif., the same healthcare options are available as those in the big city. In 1996, state law enacted the Medical Marijuana Program, legalizing cannabis for qualified patients. Recently, the state also passed a law legalizing recreational use, which will go into effect in 2018. Until then, you still need your Medical Marijuana Identification Card for access to dispensaries.
To get your card, follow these steps:
Find a physician to recommend medical marijuana for your condition
Visit your county's program in person to apply
Bring your ID, proof of residency and application fee
Be prepared to take a photo for your MMIC
Qualifying Conditions for the Medical Marijuana Program
Only disorders that impact a patient's quality of life are eligible for the program. This includes conditions that haven't been effectively treated by mainstream pharmaceuticals. The following conditions qualify:
Doctor Recommendation
The first and arguably most important step in your application process is the doctor's recommendation. This document proves to the state you're a qualifying patient.
To get your recommendation, you must:
Set up an appointment with a qualified physician
Send your medical records ahead of time so they can look at them
Cooperate while the doctor performs a physical examination
If the physician feels medical marijuana is a good treatment option for you, they'll provide you with a letter of recommendation. A copy of this will be placed in your medical file. Then, you must sign a medical release to authorize your county's staff to process your application.
Finding a Physician in Lancaster
Any doctor you meet must be committed to some aspect of your health care. They also must have a medical license or osteopathic license and practice medicine in the state. If finding a physician that meets these criteria is tricky for you, check out our search engine. You can skim through practice bios and doctor information to find the right medical professional for you.