Doctors in Laguna Niguel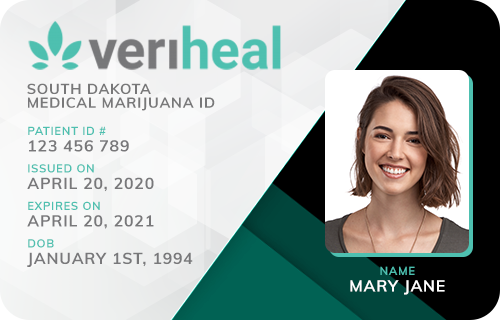 Veriheal

Verified
Zenia, CA
(99) Reviews











(99) Reviews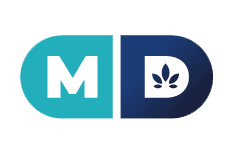 MD Prime

Verified
Sacramento, CA
(42) Reviews











(42) Reviews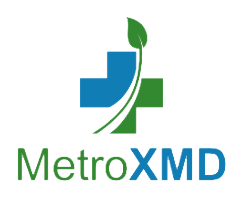 MetroXMD

Verified
Zenia, CA
(15) Reviews











(15) Reviews











Medical Marijuana Doctors in Laguna Niguel, CA
If you live in beautiful Laguna Niguel, Calif., you have the right to become a patient in California's Medical Marijuana Program. This allows patients who suffer from painful symptoms and debilitating disorders to find relief through this alternative medical treatment.
Although recreational use is now legal in California, only Medical Marijuana Identification Card holders can make purchases at dispensaries until 2018.
To get your card, you'll need to:
Get a physician's recommendation
Apply at the county's program where you live
Pay a registration fee
Provide proof of identity and residency
Do You Qualify for the Program?
It's important to know before pursuing your MMIC whether you qualify for the Medical Marijuana Program. Certain conditions have been shown to benefit from medical marijuana use. These conditions qualify for the program:
Getting Your Physician Recommendation
Meeting a healthcare professional for your medical marijuana recommendation is an important first step in obtaining your MMIC. This shows the California Department of Public Health that you struggle with a qualifying condition and would likely benefit from medical marijuana.
At your appointment, your doctor will:
Examine your medical history
Conduct a full physical
Discuss marijuana usage in depth
Determine if it's the best treatment course for you
If it is, you'll need to sign a medical release so the program in your county can process your application. The doctor will give you a written recommendation to take with you and keep one copy with your medical records.
Find a Doctor in Laguna Niguel
It's important that the physician you meet with in Laguna Niguel or anywhere in Orange County meets the state's criteria for a recommending doctor. They must:
Have a state medical or osteopathic license
Practice medicine in California
Be responsible for an aspect of your medical care
If you need help finding a doctor, be sure to turn to MarijuanaDoctors.com. Our list of physicians allows you to find someone near you and browse through their profile to make sure they're the right fit for you.
Although most doctors no longer do home visits, telemedicine is the modern version of a house call. Using the telehealth portal, you can make an appointment with a local physician that will be conducted using live internet chats.