Doctors in Grand Terrace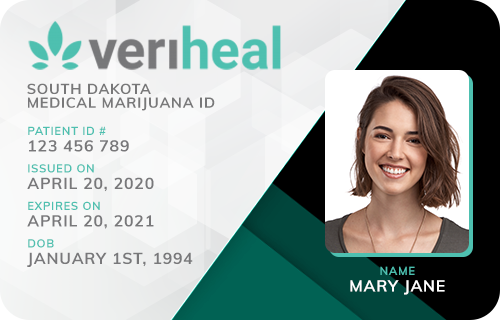 Veriheal

Verified
Zenia, CA
(99) Reviews











(99) Reviews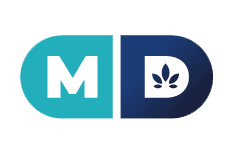 MD Prime

Verified
Sacramento, CA
(42) Reviews











(42) Reviews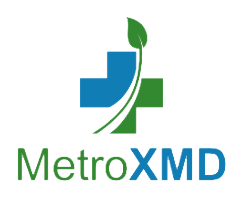 MetroXMD

Verified
Zenia, CA
(15) Reviews











(15) Reviews











Medical Marijuana Doctors in Grand Terrace, CA
Are you not finding the relief you deserve under your current treatment plan? If so, you may be interested in exploring medications that consist of alternative options — like cannabis. Marijuana is widely known as a therapeutic substance, and the growing research surrounding this substance has helped it shed its former stigma as a gateway drug.
California lawmakers have responded to the increasing medical knowledge surrounding marijuana by legalizing this substance for residents scattered throughout the state. As a patient, you have access to a myriad of top-tier cannabis options. Read on to learn more about how you can reap your patient benefits in Grand Terrace, CA, today.
Why Visit a Marijuana-Friendly Doctor in Grand Terrace, CA?
Even though California law allows residents to use marijuana for personal purposes, there are many benefits to visiting a cannabis-savvy doctor and joining the state's medical marijuana program.
When you enlist the health of a trained medical physician, you'll receive advice from a professional who understands your needs. They'll offer you continued support and information about your treatment plan, too. Any individual in Grand Terrace, CA, should consult with a doctor before choosing their medical marijuana supply to ensure they select the right products for their condition.
Cannabis Options in Grand Terrace, CA
When California legalized medical marijuana in 1996, it made the first necessary steps in expanding its treatment options for patients located within the state. Today, residents of Grand Terrace and beyond can incorporate this therapeutic substance into their daily medication routine and experience the relief that they need.
Because no two patients are quite the same, your treatment plan is likely to differ from that of other patients. Fortunately, you'll have access to a myriad of different cannabis options. When you plan your visit to a dispensary in Grand Terrace, CA, you'll have access to cannabis that's available in the following forms:
Tinctures
Capsules
Edibles
Vaporizers
Dry leaf
And more
Are you ready to enjoy the diverse array of options available to you as a patient? Be sure to consult with a trained doctor who will help you enroll in the state's medical marijuana program first. Browse our online directory to get connected with the right physician in Grand Terrace, CA, today!