Doctors in Fremont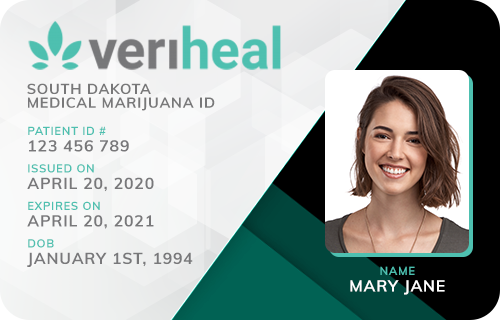 Veriheal

Verified
Zenia, CA
(99) Reviews











(99) Reviews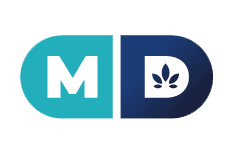 MD Prime

Verified
Sacramento, CA
(42) Reviews











(42) Reviews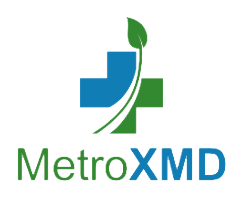 MetroXMD

Verified
Zenia, CA
(15) Reviews











(15) Reviews











Medical marijuana has been shown to improve the quality of life for many patients struggling with painful conditions and severe symptoms. For Fremont, Calif., residents to gain access to local dispensaries, you'll need to apply for your Medical Marijuana Identification Card.
Cannabis was recently legalized for recreational use. However, there are still benefits to being a medical marijuana patient:
The soonest recreational users will have access to purchasing marijuana at a retail location is 2018
Medical marijuana patients receive tax breaks on cannabis products
Qualifying as a Medical Marijuana Patient
It's important to understand the criteria the California Department of Public Health uses to determine who can be a part of the state's Medical Marijuana Program.
To qualify, you must:
Doctor Recommendation
When applying, you'll need to submit a doctor's letter of recommendation with your application. This letter will show:
You've been assessed by a qualified physician
They examined your medical history
They feel cannabis would be a good course of treatment for you
One letter of recommendation will be given to you, and a copy will be kept in your medical records. At your appointment, you'll also need to sign a medical release so the proper authorities can process your application.
Fremont Physicians Available
If you're looking for a doctor to perform your medical marijuana evaluation, there are options in Fremont. Make sure that any doctor you meet is:
Licensed by the state's medical or osteopathy board
A practitioner within California
Will take responsibility for at least one aspect of your health care
For help finding doctors in Alameda County, take advantage of our convenient search option. Using your city name or zip code, you can browse bios of local doctors and find the best fit for you. You can also use the telehealth portal to arrange an online appointment, which you can attend from your home using online video chats.