Doctors in Elk Grove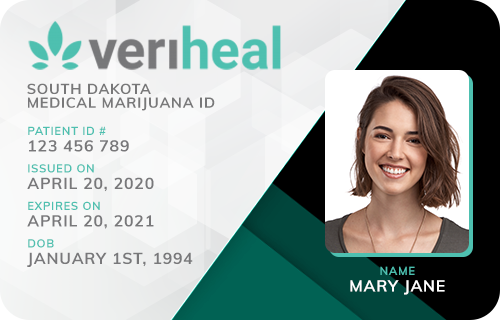 Veriheal

Verified
Zenia, CA
(99) Reviews











(99) Reviews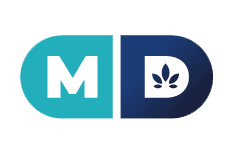 MD Prime

Verified
Sacramento, CA
(42) Reviews











(42) Reviews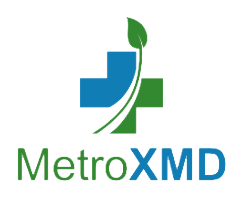 MetroXMD

Verified
Zenia, CA
(15) Reviews











(15) Reviews











Medical Marijuana Doctors in Elk Grove, CA
If you're a patient with a debilitating condition living in Elk Grove, Calif., you've probably heard about the benefits of medical marijuana. Since 1996, California residents have been able to apply for their Medical Marijuana Identification Card. Even though recreational marijuana use was recently legalized, there are still advantages for Medical Marijuana Program patients.
Until 2018, MMP patients are the only residents allowed to purchase cannabis at local dispensaries
There are decreased taxes on marijuana products for patients even after the recreational program is in full swing
If you want to apply, you should first determine if you meet the state's criteria.
Qualifications for Medical Marijuana Patients
To get your Medical Marijuana Identification Card, you must satisfy the criteria set forth by the state:
You must have a qualified debilitating condition
You must have your condition verified by a physician, who will give you a legal letter of recommendation
You must apply in person at your county's program facility once a doctor certifies your illness
The disorders that are recognized as having benefitted from medical marijuana use include:
What to Expect at Your Medical Marijuana Evaluation
When you make an appointment to be evaluated for medical marijuana use, be sure to meet a physician who's committed to your healthcare in some way. At your evaluation, the doctor will:
View your medical records
Perform a physical examination
Confirm your diagnosis of a debilitating disorder
Determine if they should recommend medical marijuana for your condition
If they feel you are a good candidate for the MMP, they'll write you a letter of recommendation. One copy will be given to you, and the other will be kept in your medical records. After the exam, you'll need to sign a medical release so the county can process your Medical Marijuana Identification Card application.
Physicians Available in Elk Grove
Sacramento County patients and those living in Elk Grove never need to worry about finding medical professionals in your area who can provide written recommendations. At MarijuanaDoctors.com, we have a list of qualified physicians near you. All doctors are licensed by California's medical board and practice in the state. Read their bios and patient reviews to find the best doctor for you.
If you're tired of waiting rooms and crowded doctors' offices, then telemedicine could be the perfect option. Meet your physician using live video conferencing sessions. These appointments are secure, convenient and will allow you to get your recommendation quickly.