Doctors in Claremont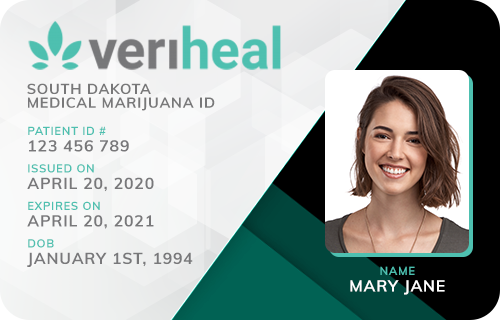 Veriheal

Verified
Zenia, CA
(99) Reviews











(99) Reviews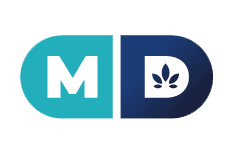 MD Prime

Verified
Sacramento, CA
(42) Reviews











(42) Reviews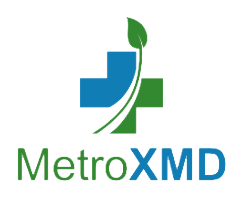 MetroXMD

Verified
Zenia, CA
(15) Reviews











(15) Reviews











Medical Marijuana Doctors in Claremont, CA
Medical marijuana is an alternative medicinal treatment shown to help the symptoms associated with many debilitating diseases. California passed Proposition 215 making cannabis legal for medical use, meaning patients in Claremont, Calif., can get the care they deserve.
Although cannabis has recently been made legal for recreational use as well, there are still benefits to having your Medical Marijuana Identification Card:
Until 2018, only medical patients will be able to purchase marijuana in dispensaries
There are lower tax rates on medicinal cannabis products
Qualifications for a Medical Marijuana Identification Card
All patients seeking their MMIC must meet the following criteria:
Have been diagnosed with qualifying condition
Obtain doctor's recommendation to verify diagnosis
Be a resident of the California county where you apply
Have proof of identity and residency
The conditions that qualify patients for the Medical Marijuana Program include debilitating disorders that severely impair quality of life. You can also apply if you suffer from chronic pain or the side of effects of either chemotherapy or radiation therapy.
Qualifying conditions include:
Getting Your Physician Recommendation
The physician recommendation is the piece of your application that shows the California Department of Public Health you qualify for the medical marijuana program. At your medical marijuana examination, you can expect the following:
An assessment of your medical records
A thorough physical examination
If approved for medical marijuana treatments, they'll note this in your medical records
You must sign a medical release to the county program so they can process your application
You'll be given a copy of the doctor's recommendation
Physicians in Claremont
When seeking a doctor in Claremont or anywhere in Los Angeles County, keep the following in mind:
Your recommending doctor must practice medicine in California
They must be licensed by the Medical Board of California or the CA Osteopathic Medical Board
They must be responsible for some aspect of your health care
If you need help finding a doctor that meets these criteria, MarijuanaDoctors.com can provide you with the contact information for local physicians in your area. Our doctor profiles can also tell you more information about the practice, including pricing details.
You can also use the telehealth portal which allows you to make online appointments with qualified health care professionals. Discuss your medical needs and get a recommendation using a secure web audio-video feed.