Doctors in Chula Vista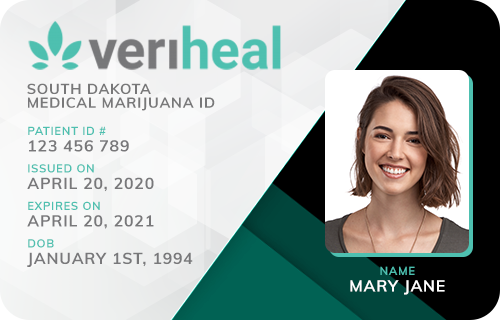 Veriheal

Verified
Zenia, CA
(99) Reviews











(99) Reviews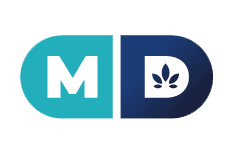 MD Prime

Verified
Sacramento, CA
(42) Reviews











(42) Reviews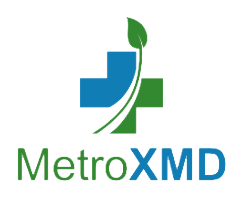 MetroXMD

Verified
Zenia, CA
(15) Reviews











(15) Reviews











Medical Marijuana Doctors in Chula Vista, CA
The residents of Chula Vista, Calif., in San Diego County have the right to apply to the California Medical Marijuana Program. Although the state has made cannabis legal for anyone 21 or older to use, only medical marijuana patients will have access to dispensaries until the recreational program rolls out in 2018. There are also tax breaks on products for Medical Marijuana Identification Card holders.
To apply for an MMIC, you will need:
To apply in the county where you reside
Proof of identity, like a driver's license
Proof of residency, like a utility bill
A doctor's recommendation
Do You Qualify for an MMIC?
The qualifications for the Medical Marijuana Program are regulated by the state. Before making an appointment with a physician to get your recommendation, it's best to make sure you're eligible.
The qualifying conditions include:
Receiving a Doctor's Recommendation
The first step in the Medical Marijuana Program application process is meeting with a physician to get a recommendation. They'll need to assess your condition, verify your diagnosis and write a recommendation. They'll give you a copy for your application and keep a copy in your medical records.
The recommending doctor will need to meet a few criteria:
They must practice medicine or osteopathy in California and have a state license
They must be responsible for at least one aspect of your health care
After your medical examination, you'll need to sign a medical release so the county program can process your application.
Physicians in Chula Vista
Since Chula Vista is just south of San Diego, there are many health care professionals available in the area or a short drive away. If you'd like to peruse doctors' bios, compare pricing and find excellent options near you, check out our database of physicians. Enter your city name or zip code and you'll find a doctor close by who's perfect for your needs.
If you prefer a private consultation, no place is more secure than your own home. The telehealth portal is a service which allows patients to meet with qualified physicians using their personal computer. Make an appointment to see a doctor using online audio-video feeds.