Doctors in Carlsbad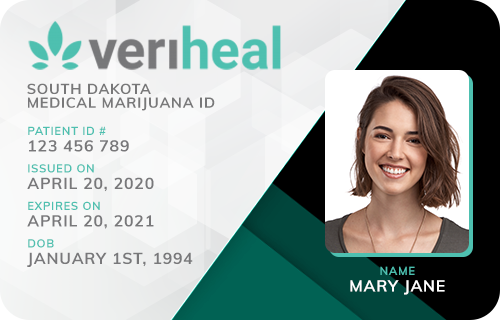 Veriheal

Verified
Zenia, CA
(99) Reviews











(99) Reviews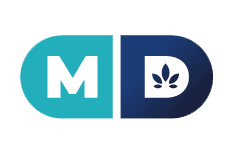 MD Prime

Verified
Sacramento, CA
(42) Reviews











(42) Reviews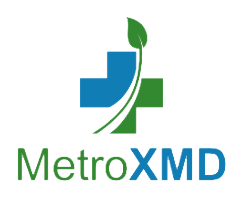 MetroXMD

Verified
Zenia, CA
(15) Reviews











(15) Reviews











Medical Marijuana Doctors in Carlsbad, CA
Patients living in Carlsbad, Calif., can meet with a qualified physician and get access to some of the best medicinal marijuana if they have a Medical Marijuana Identification Card. This card is issued by the California Department of Public Health to patients who struggle with debilitating disorders.
Although cannabis is now legal for recreational use, only patients of the Medical Marijuana Program can purchase cannabis at dispensaries until 2018.
To get your card, you'll need:
A doctor's recommendation
To be a resident of the California county where you submit your application
Proof of identity and residency
All applicants must apply in person at their county's program, pay the registration fee and have their MMIC photos taken.
Qualifying for the Medical Marijuana Program
To qualify, you must have one of the debilitating conditions listed by the state as eligible for the program. These include:
A Physician's Recommendation
The physician's recommendation is the most important part of your MMP application. It proves to the state that you do struggle with a debilitating condition. Your medical marijuana consultation must meet the following criteria:
The doctor must have a license to practice medicine or osteopathy in California
The physician must take responsibility for at least one aspect of your health care
The doctor must assess your medical records and perform an exam
If they feel that medical marijuana is an appropriate treatment option, they must note this in your medical records
You must sign a medical release so the county program can process your application
The doctor will give you a copy of their recommendation for the application and keep a copy for their records
Finding Doctors in Carlsbad
Just north of San Diego, Carlsbad has many excellent medical professionals who can assess your condition and provide you with a medical marijuana recommendation. If you're having trouble finding a local doctor, MarijuanaDoctors.com has access to information about many area physicians. Use our site to find the best practice to suit your specific medical needs.
If the distance is too far to travel or you have difficulty leaving your home, telemedicine may be the best option for you. The telehealth portal connects you with incredible doctors using web video feeds. This opportunity is secure and convenient.