Doctors in Bakersfield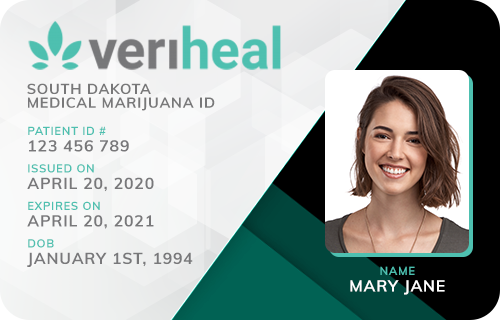 Veriheal

Verified
Zenia, CA
(99) Reviews











(99) Reviews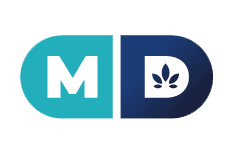 MD Prime

Verified
Sacramento, CA
(42) Reviews











(42) Reviews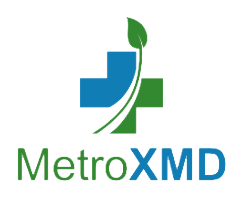 MetroXMD

Verified
Zenia, CA
(15) Reviews











(15) Reviews











Medical Marijuana Doctors in Bakersfield, CA
In general, California has a progressive attitude about medical marijuana use in the state. Not only did the state's 1996 legislature make marijuana legal for registered medical patients with qualifying conditions — it was legalized for recreational use in 2016.
Until 2018, you still need a medical marijuana card to purchase cannabis at a legal dispensary. Having your card will also save you money significantly as patients pay less on taxed cannabis products.
Do You Qualify for the Medical Marijuana Program?
Only California state residents with qualifying conditions can apply for their medical marijuana card. Although cannabis is legal, they still want to make sure that only patients with debilitating conditions get the added benefits of being a part of the MMJ program.
Conditions which qualify include:
If you're unsure if you're eligible for the state's medical marijuana program, be sure to do your research before pursuing the application process.
Receiving a Medical Recommendation
The first and most important step in the medical marijuana application process is the medical recommendation from a state-licensed physician. If you have one of the above qualifying conditions, this must be verified with a doctor.
Make an appointment and let your health care professional know that you're seeking a medical marijuana recommendation. At this short appointment, the doctor will need to:
Look at your medical records and past treatments and prescriptions
Perform a physical examination
If they feel you are a good candidate, they'll give you a medical marijuana recommendation, which you'll need for your MMJ card application.
If you have any questions about the application process, be sure to ask your doctor for advice.
Bakersfield Physicians Available
Incredible medical professionals are waiting to help you in Bakersfield and throughout Kern County. If you need help finding a physician near you, try using our convenient search option. Find a doctor using your zip code or city name. A list of qualified practices will appear, and you can choose the one that best fits your needs and budget.
If your out-of-the-way location or health condition makes going to the doctor impossible, be sure to take advantage of the telehealth portal. California law allows you to conduct all medical appointments online using live video feeds. You can meet the physician, and they can assess you during this secure web consultation.