Doctors in San Tan Valley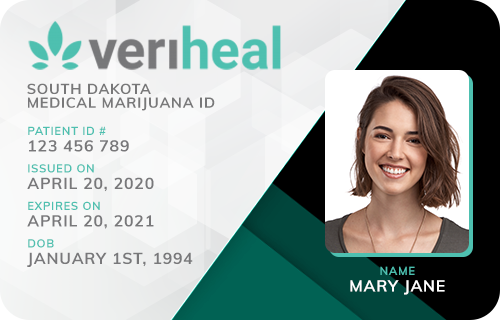 Veriheal

Verified
Yuma, AZ
(99) Reviews











(99) Reviews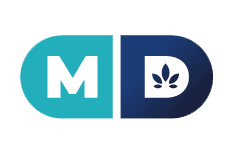 MD Prime

Verified
Phoenix, AZ
(42) Reviews











(42) Reviews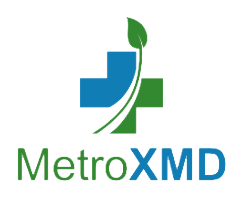 MetroXMD

Verified
Yuma, AZ
(15) Reviews











(15) Reviews











Medical Marijuana Doctors in San Tan Valley, AZ
As a patient, you always want to ensure you're receiving the optimal wellness care. You need to feel as though you're being heard and treated adequately every time you visit a physician's office. That's why connecting with the right marijuana-friendly doctor in your area is essential.
The residents of San Tan Ballet deserve access to a team of compassionate and caring medical professionals who understand their needs. Below, we'll discuss how you can find the right marijuana-savvy physicians in your area to get started on an effective treatment plan today.
The Importance of Connecting With the Right Doctor
Since recreational marijuana is still not legal for residents in Arizona, it's crucial to connect with a medical marijuana doctor when seeking cannabis treatment. Not only will a marijuana-savvy physician help connect you with the right resources, but they'll also offer you the legal protection you need by helping you enroll in the state's medical marijuana program.
Under a doctor's guidance, you'll receive compassionate care and support while trying your new medication. Any individual seeking medical cannabis for the first time is likely to have an array of questions about their new medicine. While under the care of a physician, you can rest assured that your inquiries will be answered to the fullest extent.
A doctor can also offer recommendations regarding the ideal dosage levels and products for your needs. Whenever you have any questions or concerns concerning your cannabis treatment, feel free to redirect these inquiries to your physician to receive the care that you deserve.
Why Join the State's Medical Marijuana Program
Since the only legal way to obtain cannabis in Arizona is through the state's medical marijuana program, enrolling as a patient is vital for any individual seeking medical marijuana products.
When you join the state's medical marijuana program, you'll enjoy lawful access to top-quality and lab-tested strains. You'll receive a medical ID card in the mail that offers hassle-free admission to all your necessary cannabis medications, too.
Are you ready to get started? If so, reach out to a marijuana-friendly doctor in your area who can help you enroll as a medical marijuana patient today.